"Jeopardy!" fans are fed up that some of the show's contestants are getting some pretty "easy" questions wrong on the game show.
On Wednesday, fans flooded Twitter with their frustration after contestants missed several questions throughout every round of the show.
"Whoa! What was up with the folks on #Jeopardy tonight?" one Twitter user began. "For people of that caliber, those were some pretty basic questions that no one was getting…"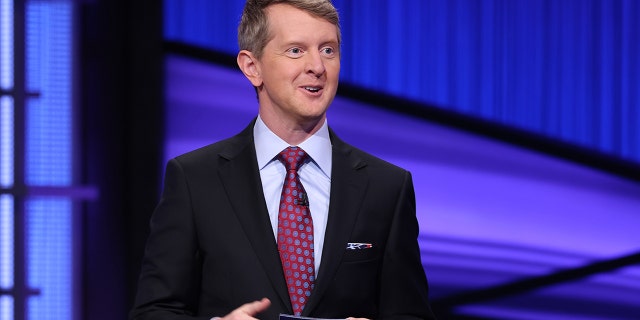 "Jeopardy!" fans are taking their frustration to social media after contestants continue to get answers wrong. (Jeopardy Productions Inc.)
A separate Twitter user added that host Ken Jennings looked "annoyed at the contestants fluffing some pretty easy questions."
Along with the user's statement, he included the Final Jeopardy! clue, which read, "At the 1865 Paris art salon, the elder of these two men said 'If the younger were successful, it would be because his name sounds like mine.'"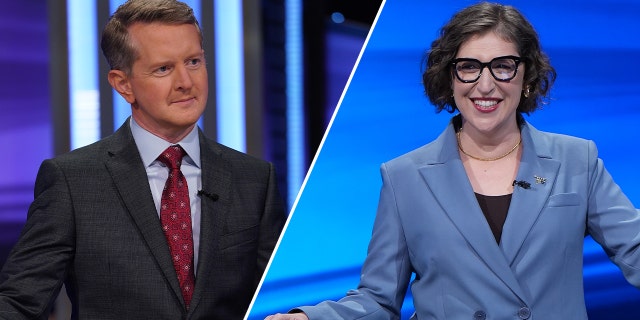 Fans were quick to share their excitement for Ken Jennings' return to "Jeopardy!" after Mayim Bialik chose to step down from hosting duties due to the writers strike. (Christopher Willar/Tyler Golden )
Only one contestant correctly guessed "Who are (Édouard) Manet and (Claude) Monet?" with the other two contestants only penning one name.
"Exceptionally poorly worded final question on #Jeopardy tonight—looks like many were confused about whether it was asking for one name or two," another Twitter user added of Monday night's last question.
"Ken Jennings is a delightful host," one user previously wrote. "Mayim was nice but had such awkward timing. I hope Ken wants the gig full time."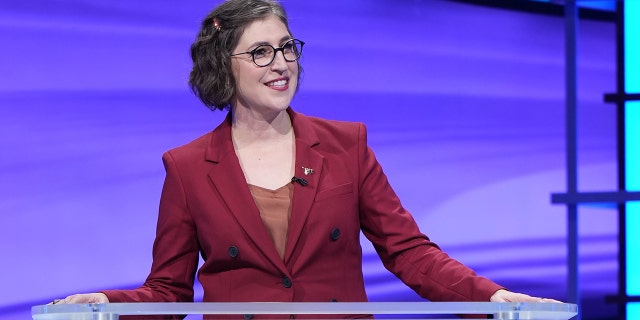 Mayim Bialik was co-host of "Jeopardy!" before stepping down due to the writers strike. (Getty Images)
"Please make Ken the only permanent host," one user begged. "When you were having different people host after Alex passed away I thought she might be a good fit – not so much anymore. I'm 100% team Ken."
CLICK HERE TO SIGN UP FOR THE ENTERTAINMENT NEWSLETTER
Before Bialik and Jennings took over, the show was hosted by Alex Trebek – whose tenure at the game show spanned 37 seasons. After a long battle with pancreatic cancer, the 80-year-old died in November 2020.