The pastor of a large house church in China is facing steep fines from the Chinese government in what a watchdog group is describing as a case of religious persecution.
Pastor Yang Xibo and his wife, Wang Xiaofei, who lead the Xunsiding Church, have been slapped with a combined fine of 400,000 yuan — or roughly $55,100 — for organizing religious activities, according to Texas-based nonprofit ChinaAid, which keeps an eye on Christian persecution in China.
Xunsiding Church is the largest house church in Xiamen, a port city on China's southeast coast across a strait from Taiwan. House churches are Christian congregations that have not registered with China's official Protestant or Roman Catholic churches.
The fine, which the Christian couple has been battling since 2021, was reportedly doubled on June 28, according to ChinaAid. The two recently announced on social media that they are refusing to pay.
Xunsiding Church was first banned and fined 25,000 yuan in May 2019, and the Chinese government reportedly sent police to surround the church and harass it for 30 days.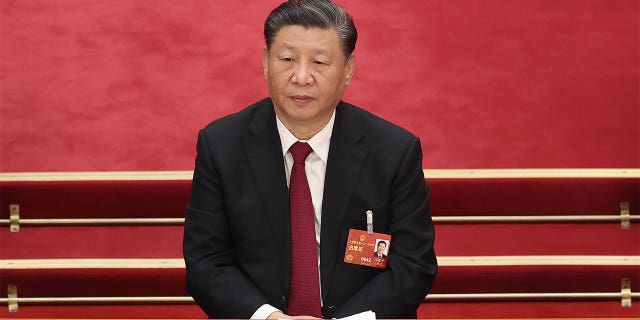 The onslaught against Xunsiding Church is part of a larger crackdown on unregistered churches in China under the government of Chinese President Xi Jinping, according to ChinaAid. (Lintao Zhang/Getty Images)
The congregation shifted venues often as state authorities continued to surveil church members and subject them to repeated raids, destroying private property and forcing them to send their children to public schools, ChinaAid said.
The onslaught against Xunsiding Church is part of a larger crackdown on unregistered churches in China, where only five religious groups are permitted to practice their faith under the close watch of the state, according to the group.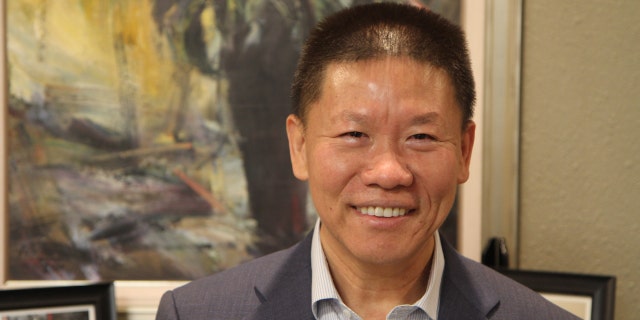 ChinaAid founder and president Bob Fu, who was jailed in China for his involvement in the house church movement, told Fox News Digital in March that Christian persecution in China has worsened to a point not seen since the Cultural Revolution. (ChinaAid)
Multiple house church pastors and elders have been jailed and potentially face years in prison, and religious citizens in China's Henan province are required to register with the government's new "Smart Religion" app to participate in worship services, according to the report.
CLICK HERE TO GET THE FOX NEWS APP
Fu also warned that tactics of Western governments are increasingly resembling those of the Chinese Communist Party he fled when he became a refugee in the U.S. in the 1990s.