A bipartisan bill designating carjacking as a criminal offense and creating harsher penalties for people who use a weapon to steal a vehicle received final approval in the Wisconsin Legislature on Tuesday.
Passage by the Assembly sends the bill to Democratic Gov. Tony Evers, who has said he supports the measure. The Senate passed it last month on a bipartisan 23-8 vote. Evers earlier this month signed into law a Republican-sponsored bill to crack down on reckless driving.
WISCONSIN GOV. EVERS SIGNS GOP-BACKED RECKLESS DRIVING IMPOUND BILL INTO LAW
The Republican-controlled Legislature has moved quickly this year to pass stricter criminal penalties after the GOP made rising crime rates an election issue in the 2022 midterm.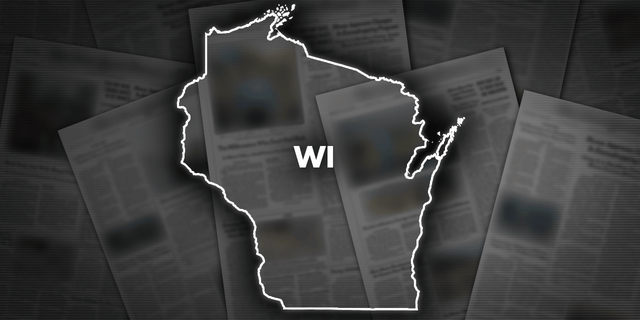 A bill designating carjacking as a criminal offense and establishing harsher penalties for the act has passed the Wisconsin Legislature, and now heads to the desk of a supportive Gov. Tony Evers.
Currently, someone who uses force or threatens force to steal a vehicle can be charged with operating a vehicle without the owner's consent. The bill passed Tuesday would formally recognize that crime as carjacking.
WISCONSIN ASSEMBLY PASSES BILLS OUTLAWING LOCAL GAS ENGINE BANS
Under the bill, someone who uses a weapon to steal a vehicle would be guilty of the second-highest level felony in the state and could be sentenced to up to 60 years in prison. Currently, the maximum sentence is up to 40 years in prison and a fine of up to $100,000.
CLICK HERE TO GET THE FOX NEWS APP
People who are charged with stealing a car by force without using a weapon would still face up to 15 years in prison and a maximum fine of $50,000 under the bill.