FIRST ON FOX: Sen. Marsha Blackburn, R-Tenn., was joined by a number of members of the Tennessee congressional delegation on Monday in demanding answers from the Biden administration on an illegal immigrant accused of raping children in Tennessee.
In a letter sent to DHS Secretary Alejandro Mayorkas, the coalition made up entirely of Republicans blasted the administration's border policies they said contributed to the alleged actions committed by Camilo Hurtado Campos, a confirmed illegal immigrant accused of abusing and raping young boys in Franklin, Tennessee.
"We write to express our disgust with this administration's complete failure to secure our border and enforce the rule of law, the effects of which are impacting communities and families across the country," the group wrote.
WHITE HOUSE RIPS 'VILE' RFK JR COMMENTS COVID-19 WAS 'ETHICALLY TARGETED' TO SPARE JEWS, CHINESE
WHITE HOUSE ADVISOR POUNDS PODIUM DEFENDING 'FOUNDATIONAL, SACRED OBLIGATION' TO FUND MILITARY ABORTIONS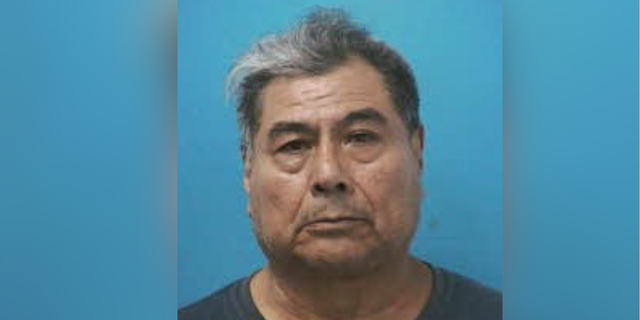 The Franklin Police Department in Tennessee wrote in a press release on Sunday that Camilo Hurtado Campos, 63, left his phone behind at a local restaurant and when staff went through it to try and find an owner, they allegedly found "dozens" of alleged "unconscionable videos and pictures of children." (Franklin Police Department)
The delegation's letter said that because of the administration's policies, "every state has become a border state, and every town has become a border town."
"Perhaps most devastating of all, this horrific abuse was entirely preventable — police confirmed on July 12 that Campos is an illegal immigrant who should not have been in our country in the first place," they wrote.
DHS did not immediately respond to Fox News Digital's request for comment.
CLICK HERE TO GET THE FOX NEWS APP