Democrats were dealt another blow Monday after one of its own, West Virginia Del. Elliott Pritt, called it quits and joined Republicans, becoming the latest lawmaker to do so in recent weeks.
Pritt, a teacher, is in his first term after defeating a Republican incumbent in the 2022 election.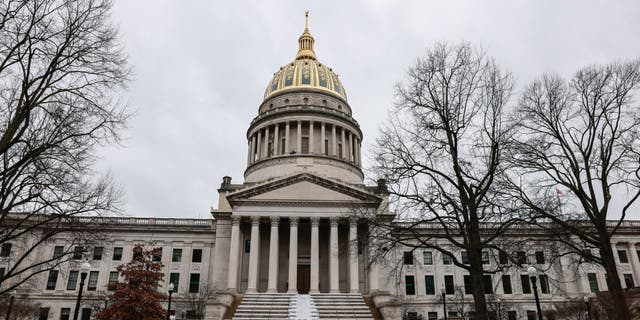 Preparations for the inauguration of West Virginia governor Jim Justice at the West Va., statehouse, which was mostly deserted Sunday before the inauguration of President Elect Joe Biden. Biden will be inaugurated Wednesday. The FBI warned of possibly violent protests at all 50 state capitols in the United States. Jim Justice was recently quoted saying he's not a politician. (Jeremy Hogan/SOPA Images/LightRocket via Getty Images)
"I want to welcome Delegate Elliott Pritt to the Republican Party," West Virginia Republican Party chairwoman Elgine McArdle said in a statement. "Like so many West Virginians, Delegate Pritt has recognized that the Democratic Party of today is not the Democratic Party that our parents grew up with."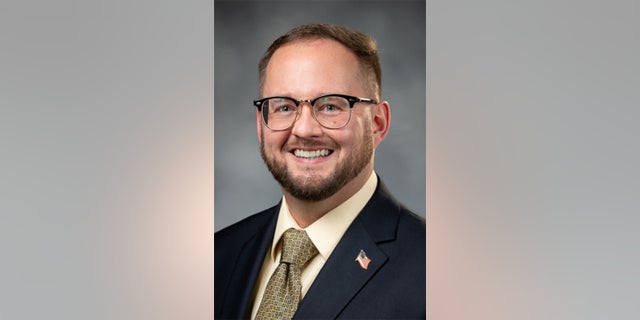 An official government portrait of Republican West Virginia lawmaker Elliott Pritt.  (wvlegislature.gov)
The move gives the GOP 89 members in the House, while the Democrats' ranks dwindled to 11. Pritt's decision was already accounted for by late morning on the West Virginia Legislature's official House roster.
Pritt had been the last Democrat in the House in the state's southern coalfields.
FATHER-DAUGHTER DUO QUALIFY FOR BOSTON MARATHON TOGETHER
The 34-member state Senate also has a GOP supermajority with 31 Republicans and three Democrats.
The move continues a Republican wave in the state that started a decade ago. After the 2014 election, the GOP took control of the state Senate and House from Democrats for the first time in more than eight decades.
Buoyed by criticism of former two-term President Barack Obama's energy policies in coal-rich West Virginia, registered Democrats in 2014 fell below 50% for the first time since 1932. There are now about 456,000 registered Republicans, or 39.6% of all registered voters in West Virginia, according to the secretary of state's office. That compares with about 372,000 registered Democrats, or 32.3%.
U.S. Sen. Joe Manchin is the only Democrat to currently hold statewide office.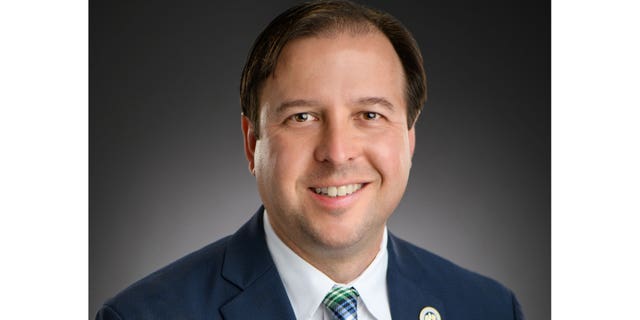 Republican Louisiana state Rep. Jeremy LaCombe, a former Democrat. (Office of Rep. Jeremy LaCombe)
Last week, Louisiana Rep. Jeremy LaCombe announced he had left the Democratic Party and would be registering as a Republican.
CLICK HERE TO GET THE FOX NEWS APP
Earlier this month, North Carolina state Rep. Tricia Cotham gave Republicans in the state House a supermajority with her switch. And in March, another Louisiana State Rep. Francis Thompson, gave Republicans in the state House a supermajority as well after he switched his party affiliation.