U.S. officials in North Carolina will not federally prosecute the person suspected of killing a Charlotte-area woman vacationing in Mexico last year, the U.S. Department of Justice announced Wednesday.
Federal prosecutors say they have presented the findings of their investigation to the family of Shanquella Robinson, who was seen being beaten in a viral video last fall at a resort development in San Jose del Cabo. As the video circulated on social media, it raised suspicions that Robinson may have been killed by her travel companions.
Attorneys with the U.S. Department of Justice said in a news release Wednesday that the available evidence and autopsy results do not support a federal prosecution. Investigators could not prove "beyond a reasonable doubt" that a federal crime was committed, the release said.
An autopsy was conducted in North Carolina by the Mecklenburg County medical examiner's office.
MEXICO'S TOP IMMIGRATION OFFICIAL TO BE CHARGED IN DETENTION CENTER FIRE THAT KILLED 40 MIGRANTS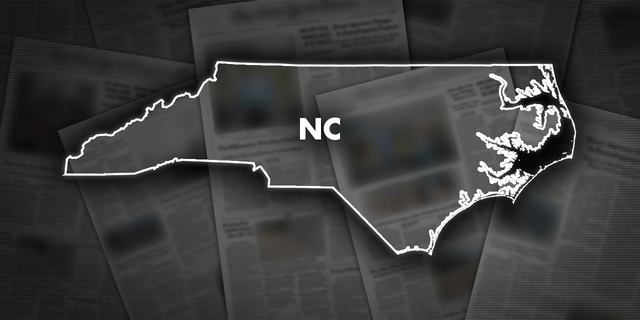 U.S. officials in North Carolina will not prosecute a suspect involved in the death of a U.S. tourist in Mexico.
CLICK HERE TO GET THE FOX NEWS APP
Local prosecutors in the state of Baja California Sur filed charges late last year against another U.S. woman — whom they would not name — suspected of killing Robinson on Oct. 29. They issued an arrest warrant for the suspect, who had already left Mexico with other travel companions after Robinson was found dead in a rented villa. Mexican federal prosecutors are trying to get her extradited to face charges in Mexico.
Sue-Ann Robinson, the family's attorney, said at a news conference Wednesday in Charlotte that the U.S. autopsy results, which have not been released publicly, revealed inconsistencies with a previous autopsy conducted in Mexico, which had labeled the cause of death a severe spinal cord or neck injury.
She criticized federal officials for the speed at which they conducted their investigation, saying people on social media should not have had to "create the movement behind the case."
"United States citizens cannot go to Mexico, commit a crime that we all saw on video and then come back to America and say, 'We're on base. We're safe. We're not going to be charged with a crime,' " she said. "That cannot be the message that U.S. authorities want to send."
Federal officials say they will review and examine any new information that becomes available.