A Tennessee firefighter died and three others were hospitalized after they became trapped while battling a house fire late Tuesday, fire officials said.
Fire crews were called to a house fire on Rile Street around 11:30 p.m., the Memphis Fire Department said in a news release. As crews worked to put out the blaze, firefighters became trapped inside and others worked to rescue them.
BLACKBURN, GOP DEMAND ANSWERS FROM BIDEN ADMIN ON ILLEGAL ALIEN ACCUSED OF RAPING CHILDREN IN TENNESSEE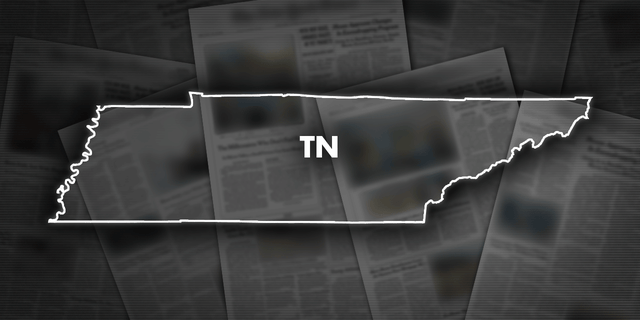 A Tennessee firefighter died Tuesday night and three others were hospitalized after becoming trapped in a house fire. 
One firefighter died from their injuries and three others remained hospitalized, fire officials said Wednesday morning.
Officials did not immediately release details about the severity of the hospitalized firefighters' injuries or the cause of the blaze.