It looks like Lexus is ready to wage war in the midsize luxury SUV class.
Toyota's premium brand has confirmed that the all-new GX will debut on June 8.
The current $59,275 GX460 is the only truck-based mainstream midsize luxury SUV, complete with body-on-frame construction and a solid rear axle.
Lexus sold nearly 30,000 GX 460s last year, despite the fact that it was last fully redesigned in 2010.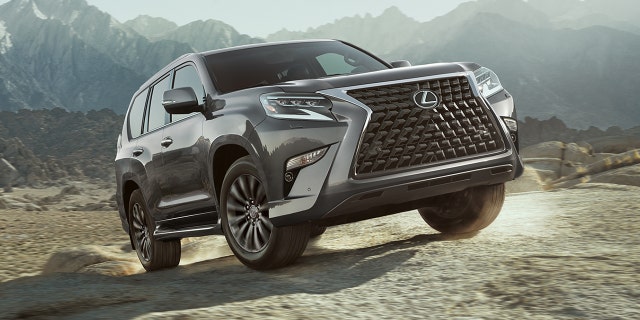 The current GX has a more curvaceous design than the new model. (Lexus)
It appears to have a rugged, utilitarian exterior style that is more along the lines of the military-inspired G-Class or Land Rover Defender crossover SUV.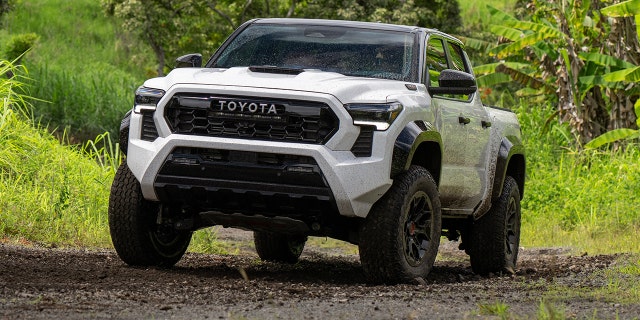 The midsize Tacoma is all-new for 2024. (Toyota)
The body is tall and slab-sided and the creased, bulky hood stands proud above the fenders.
The GX will be built on Toyota's latest truck platform, which also underpins the new Toyota Tundra, Toyota Tacoma, Toyota Sequoia and Lexus LX600.
CLICK HERE TO GET THE FOX NEWS APP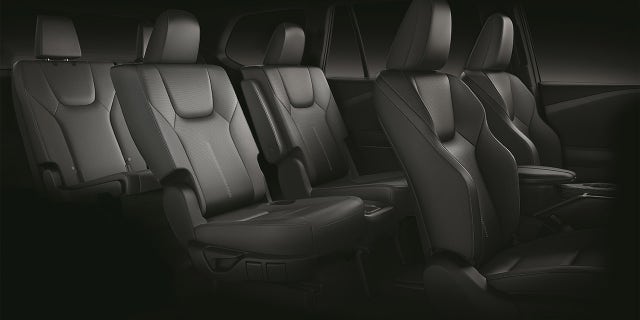 The Lexus TX has three rows of seats. (Lexus)
The vehicle is expected to be based on the new Toyota Grand Highlander.