Freeway, the sea lion rescued after wandering inland from his ocean home and crossing busy San Diego thoroughfares, has been euthanized after falling ill.
The sea lion earned his name in January 2022 after being found on State Route 94, a freeway several miles from shore, the San Diego Union-Tribune reported.
The SeaWorld San Diego team that got him to safety said he'd been previously spotted at San Diego International Airport and in a storm drain in the Logan Heights neighborhood.
ENGLISH POLICE FATALLY SHOOT RUNAWAY BULL THAT CHARGED THROUGH VILLAGE
Since being rescued last year, Freeway had contracted a "progressive disease that our animal care experts diagnosed," SeaWorld said in statement Friday.
"Despite extensive treatment, the disease caused his health to deteriorate over time," the statement said.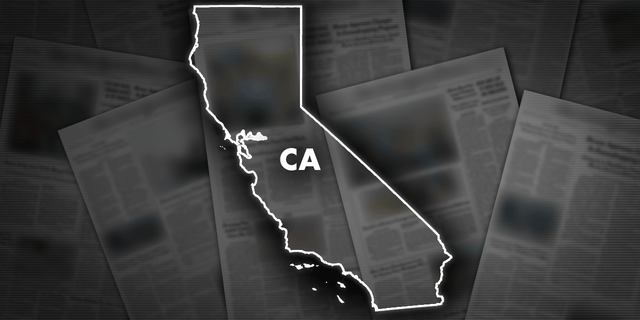 A sea lion that was found stranded on a highway in San Diego, California, was euthanized after falling ill from a debilitating disease. (Fox News)
Given his decline, the team made the decision to humanely euthanize him, SeaWorld said.
Freeway was first rescued in November 2021 when he was found on a busy road near North San Diego Bay. A rescue crew rehabbed him at SeaWorld for a week, fitted his left flipper with an orange tag and brought him back to the sea.
CLICK HERE TO GET THE FOX NEWS APP
SeaWorld never figured out why the sea lion kept wandering so far from the ocean.
When animals wander out of their habitat, it's usually for food, SeaWorld officials told the Union-Tribune last year. But Freeway's weight was good and he appeared healthy at the time.
"His adventurous spirit won the hearts of all San Diegans and he will be remembered for that and so much more," SeaWorld said.