America's former No. 1 beer giant will need a strong comeback campaign that's true to their message of being a beer for all but pokes fun of their faults to appeal to their base as their sales have continued to plummet, a 30-year beer industry brand strategist told Fox News.
"If I'm Bud Light, I'm going back to what worked and that's the brand positioning and DNA," Ethan Stienstra, founder of Ahead of The Curve Strategy and The E-Premise Group, said. "It's funny, it's witty, maybe a little sophomoric, but that's their base, which they've alienated. They need to come back strong with something."
A 30-YEAR BEER INDUSTRY VET SAYS IT COULD TAKE YEARS FOR A BRAND TO REINVENT THEMSELVES. WATCH: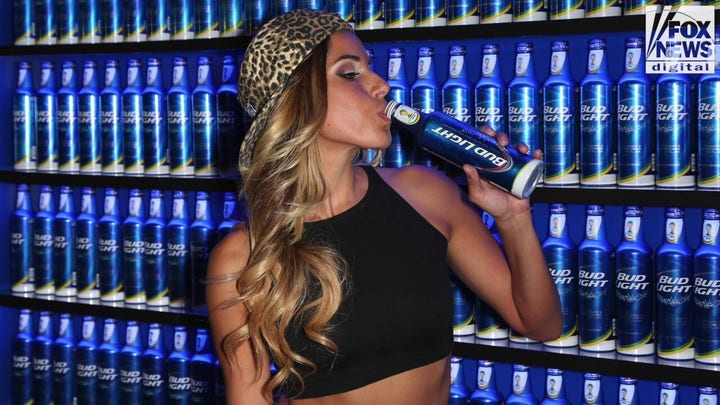 Video
WATCH MORE FOX NEWS DIGITAL ORIGINALS HERE
"I would poke fun at myself and say I'm wrong," he said. "Everyone loves somebody that's self-depreciating."
"As we move forward, we will focus on what we do best — brewing great beer and earning our place in moments that matter to you," the statement read.
In April, Bud Light sent transgender activist Dylan Mulvaney a special pack of beer with her face on the can as part of an ad for the company's March Madness contest and to celebrate a year since she transitioned. Some Bud Light consumers opted to boycott the brand and other Anheuser-Busch products in response, prompting the ouster of the beer giant from the top beer slot and a major drop in sales that has yet to rebound.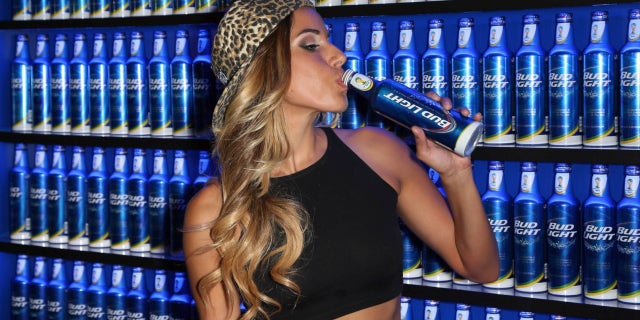 Modelo Especial surpasses Bud Light as the No. 1-selling beer brand following some consumers boycotting the brand.  (Getty Images)
EXPERTS BREAK DOWN HOW BUD LIGHT LOST ITS NO. 1 SELLING BEER STATUS: 'BETRAYAL'
While Bud Light's sales have plummeted, its competitors' sales are surging. Coors Light sales increased by 25.8% and Miller Lite rose by 21.4% over the same period.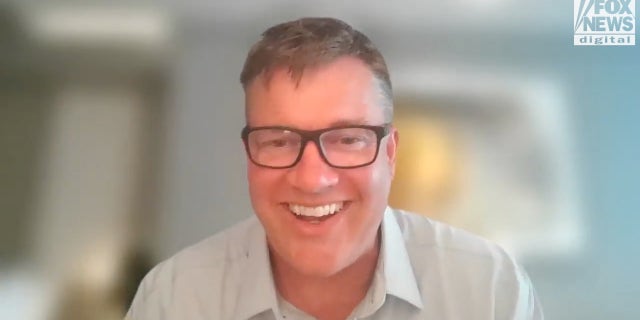 Ethan Stienstra, a 30-year beer vet, says Bud Light needs a comeback story, which America always loves. But reinventing brands can take years, he says.  (Fox News Digital)
ANHEUSER-BUSCH EXEC ADMITS DYLAN MULVANEY BACKLASH WAS A 'WAKE-UP CALL,' VOWS BUD LIGHT IS 'COMING BACK'
Stienstra, who's worked in the beer industry over 30 years and was involved in partnerships with Anheuser-Busch in the past, told Fox News the Bud Light marketing team's missteps were in their response to the initial backlash from the Mulvaney partnership.
"Those were the ads that that brought the brand to life," he said. "They've got to find their next Bob Lachkey, and they've got to get back to their roots on how they got to be the number one brand in America."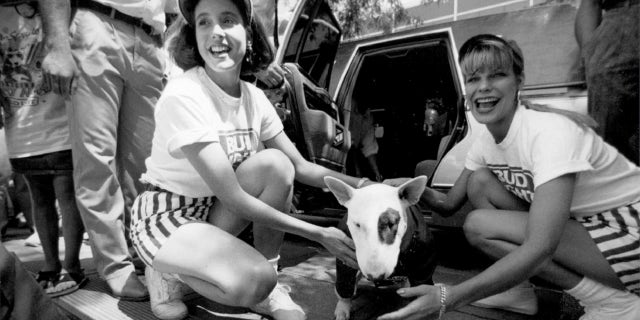 Bud Light debuted the super party animal Spuds Mackenzie in the 1987 Super Bowl leading to a major increase in sales. Stienstra says the brand needs to get back to fun, witty marketing strategies like Spuds to win back their base.  (Getty Images)
Bud Light marketing vice president Alissa Heinerscheid took a leave of absence following the controversy in April. The company also hired consultants with experience in Washington, D.C.'s circles to advise the brand moving forward.
But Stienstra said Bud Light is going to need to rethink its marketing strategies going forward to come back from plummeting sales and regain an alienated base. Anheuser-Busch did not immediately respond to Fox News' request for comment.
To watch a beer industry vet's full interview, click here.