Morgan Wallen canceled his Sunday night performance at the Ole Miss stadium in Oxford, Mississippi, at the last minute after losing his voice.
The sudden cancelation concluded what was supposed to be two consecutive nights of performances by one of the hottest stars in country music. Saturday night's show appeared to be a huge success with thousands showing up for the first concert in the stadium's history.
Wallen shared the news on his Instagram story.
"After last night's show I started losing my voice so I spent the day resting up, talking to my doctor and working through my vocal exercises trying to get better," he explained. "I really thought I'd be able to take the stage and it kills me to deliver this so close to showtime, but my voice is shot and I am unable to sing."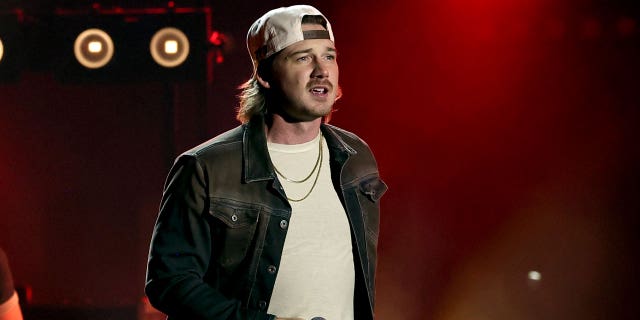 Morgan Wallen canceled Sunday's scheduled concert after he lost his voice. (Getty Images)
WHY IS MORGAN WALLEN SO FAMOUS? A LOOK AT HOW THE COUNTRY STAR GOT HIS START ON 'THE VOICE'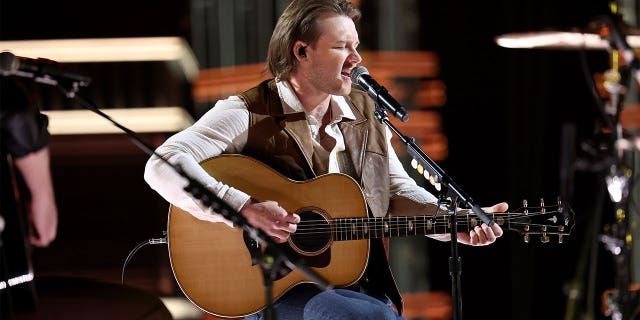 Morgan Wallen performed Saturday at the Ole Miss stadium. ( Matt Winkelmeyer/Getty Images for MRC)
Fans would be refunded, according to the country music star.
Wallen added, "I am so sorry, I promise you guys I tried everything I could."
The cancelation happened after the opening acts had performed, leaving some fans angry.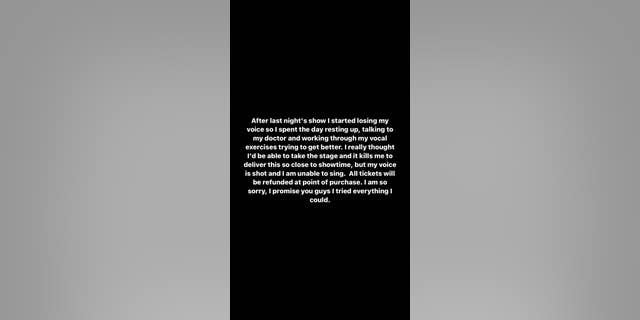 Morgan Wallen shared why he had to cancel his show in a statement on his Instagram story. (Morgan Wallen Instagram)
WTVA-TV reported video boards inside the Ole Miss football stadium showed a message saying the "Thought You Should Know" singer had lost his voice and was unable to perform, adding that people would be refunded their money where they bought the tickets.
"Completely disappointed in @MorganWallen!! Been sitting in this stadium for 3 hrs and he just announced the show is canceled!!!" one user wrote on Twitter. "COMPLETE BULLS—!!!"
"Cool but what about the dog sitter, baby sitter, hotel, PTO, and gas money we took for this?" another user wrote. "You knew this morning @morganwallen."
Another fan recalled the time Luke Combs lost his voice.
"Luke Combs lost his voice still played the show and gave people their money back, just sayin'" the Twitter user wrote.
CLICK HERE TO SIGN UP FOR THE ENTERTAINMENT NEWSLETTER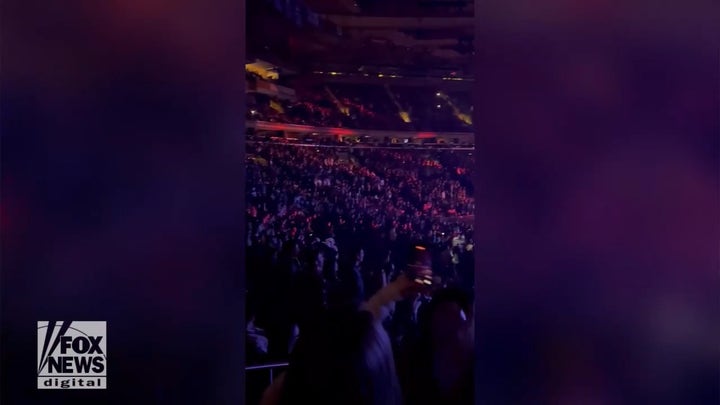 Video
Wallen has become country music's hottest singer despite facing controversy in 2021 after a video of him saying the N-word surfaced.
Wallen received backlash online and in the country music industry. Even though he was nominated for multiple Academy of Country Music Awards, Wallen was not included in the ceremony in any capacity. He was also dropped by his record label and his music was banned from iHeartRadio.
The controversy seemingly did not affect his fan base, and he continued to release music that hit the top of the charts. His latest single, "Last Night," has landed at the top of the Billboard chart since its release in February.
Wallen opened up about the video and his choice to use a racial slur months after the video surfaced in an interview with Michael Strahan.
"I was around some of my friends and we just, we say dumb stuff together. In our minds it's playful. It sounds ignorant but that's really where it came from, and it's wrong," Wallen said. "We were all clearly drunk and I was asking his girlfriend to take care of him because he was drunk and he was leaving. I didn't mean it in any derogatory manner at all."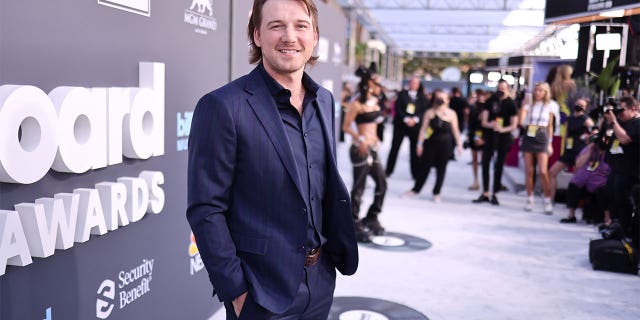 Morgan Wallen is currently on tour for his latest album "One Thing at a Time." (Matt Winkelmeyer/Getty Images for MRC)
CLICK HERE TO GET THE FOX NEWS APP
The Associated Press contributed to this report.