Forty-five bags containing human remains were discovered in Jalisco, Mexico, earlier this week and appear to resemble the features of young missing call center employees, according to state prosecutors.
The Jalisco Prosecutor's Office said in a statement that the remains were found in the municipality of Zapopan during a search for the missing people. The remains found in a 40-meter deep ravine will still need to undergo forensic tests to officially identify the bodies.
The seven call center workers disappeared last week from the Jardines Vallarta and La Estancia neighborhoods in Jalisco. An eighth person potentially connected to the group is also missing.
MEXICAN AUTHORITIES SEARCHING FOR MISSING YOUNG PEOPLE MAKE GRUESOME DISCOVERY
ARMED SUSPECTED MEXICAN CARTEL MEMBERS ARRESTED ON TEXAS SIDE OF BORDER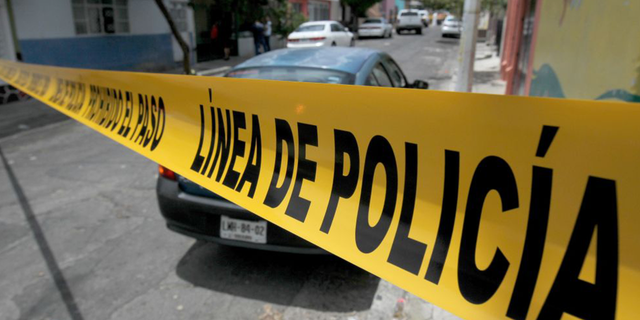 The prosecutor's office said the remains share the physical characteristics of some of the people missing. (Getty)
CLICK HERE TO GET THE FOX NEWS APP
Prosecutors said difficult terrain and lack of sunlight had complicated the investigation.