Maria Menounos revealed that doctors originally missed a tumor during a scan, which led it to double in size before she was diagnosed with stage-two pancreatic cancer.
The media personality, 45, was a guest on the "Not Skinny But Not Fat" podcast, where she spoke about receiving a full-body MRI in January, which led to her cancer diagnosis.
"When they found the tumor in the MRI, I said, 'Can we go back and get the records and look at the November scan? I bet it was there'" she told host Amanda Hirsch. "And it was. At that point, it was two centimeters, and by the time they had found it, it was almost four centimeters. It had doubled in size in two months."
At the time of her diagnosis, Menounos and her husband, Keven Undergaro, were expecting their first child via surrogate.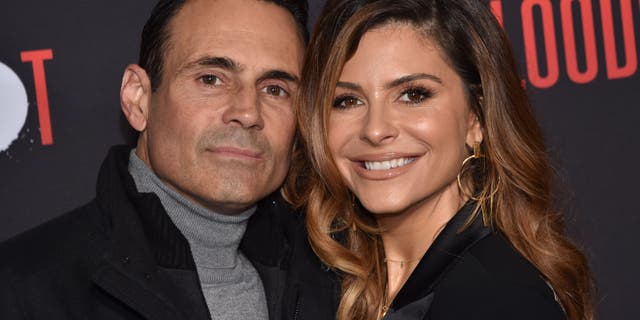 Maria Menounos and her husband, Keven Undergaro, were expecting their first child together via surrogate at the time of the diagnosis. (Getty Images)
The former E! News corespondent shared that she's "still getting to the bottom" of how the tumor could have been missed in her first scan.
"What I've learned since is … different scans have the ability to see different things better," Menounos said. "For this, an MRI was what's really going to see it. For other things, CAT scans are better, for other things an ultrasound's better. It's a really complicated process."
She continued, "So the radiologist went back, and he was able to see it and do an addendum and say, 'Yes, now with the knowledge it was there, we're able to see it is there.'"
Menounos had previously revealed that she had undergone a successful surgery, with doctors removing the 3.9-cm tumor.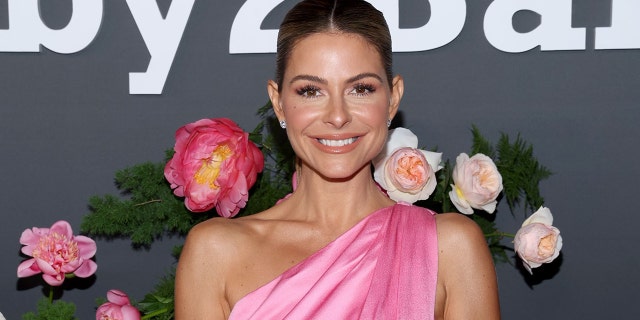 Menounos' tumor ended up doubling in size by January. (Getty Images)
 
 

 
 
View this post on Instagram
 

 
 
 

 
 

 
 
 

 
 

In May, Menounos explained the toll the past 12 months have had on her.
"This whole year has been trauma, stress, crisis," she said in an interview with People magazine. "I was feeling so good, and then I got slapped in the face with a new diagnosis. I'd scream out loud, I was inconsolable."
CLICK HERE TO SIGN UP FOR THE ENTERTAINMENT NEWSLETTER
The doctors also had previously told her she had type 1 diabetes, which runs in her family.
The actress's pancreatic cancer comes after doctors discovered a golf ball-size brain tumor in 2017. She had surgery to remove the ultimately benign growth.
CLICK HERE FOR THE FOX NEWS APP
While Menounos has experienced a series of extreme health conditions, she's always looked on the bright side and feels blessed that her baby girl is on the way.