Authorities have arrested a man and woman they say supplied the fentanyl in a mass overdose at an oceanfront Hawaii hotel that left two people dead.
Avery Garrard and Keina Drageset were taken into custody Friday and are charged with conspiring with each other and others to distribute fentanyl that resulted in death, according to a criminal complaint filed Monday.
Honolulu police and paramedics found five people who were either unresponsive or needed medical help at the Outrigger Reef Waikiki Beach Resort on June 4. One man was pronounced dead at the scene, and another later died at a hospital.
VOTERS' REMORSE: BLUE STATE SURVEY SHOWS MAJORITY WANT TO RE-CRIMINALIZE DRUGS: 'WE MADE AN ENORMOUS MISTAKE'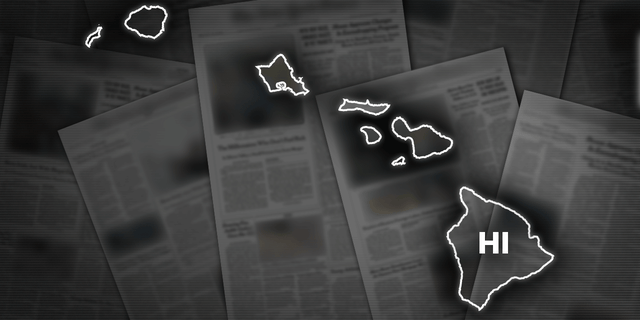 Hawaii authorities arrested a couple suspected of supplying fentanyl that resulted in two overdose deaths at a resort room.
Neal Kugiya, an attorney representing Garrard, declined to comment before an initial appearance for the pair scheduled for Tuesday.
Jacquelyn Esser, Drageset's attorney, also declined to comment.
Fentanyl is an opioid many times more powerful than heroin and typically is prescribed to treat severe pain. It frequently appears as an illegal street drug mixed with other substances.