Alabama lawmakers advanced Thursday a package of economic development bills that would renew and expand the tax breaks and other incentive programs the state uses to lure industries.
The Alabama House of Representatives approved the four-bill package that Republican Gov. Kay Ivey dubbed "the game plan" for economic development. The bills now move to the Alabama Senate where a vote is expected next week. The bills were approved without a dissenting vote.
The centerpiece of the package is a bill that reauthorizes and expands the Alabama Jobs Act, which gives tax credits for capital investments and cash rebates for job creation. The program is the state's primary economic recruitment tool and will expire this year unless renewed. The legislation authorizes the program for another five years, and incrementally increases the cap on incentives from $350 million for 2022 to $475 million for 2027. Ivey's office has said the increase is needed to keep the state competitive for large projects.
Republican Rep. Danny Garrett, the sponsor of the bill, said it is critical lawmakers continue the program along with companion bills that increase resources for site development.
ALABAMA HOUSE COMMITTEE AIMS TO BAN TRANSGENDER WOMEN FROM FEMALE COLLEGE SPORTS TEAMS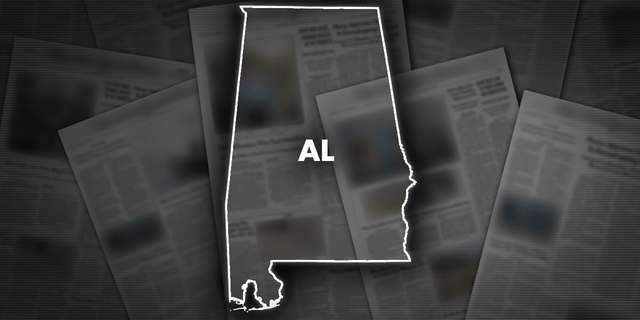 Lawmakers in Alabama advanced a package of economic development bills aiming to expand the Alabama Jobs Act.
CLICK HERE TO GET THE FOX NEWS APP
"It's very critical that we renew this in order to keep track with what's going on around the country," Garrett said. "Eight years is a long time in the economic development world. In the past eight years the world has changed. Economic incentives have been changed. What other states are doing has changed."
Alabama and other southern states have used large incentive packages, where state and local governments often work together to provide land, infrastructure work, worker training, tax breaks and rebates to lure industries. In 1993, Alabama used a $253 million incentive package to bring Mercedes-Benz to the state and has since used multiple large incentive packages to entice auto manufacturers and other industries.
The Alabama Senate approved a companion bill to create a program where local economic development organizations could seek financial help with site development. Senate President Pro Tempore said the bill is a "vehicle to allow the state to aid in helping with those ready sites."
The Senate also approved another bill to require the Alabama Department of Commerce to publish information about incentive agreements on its website. Those bills now move to the Alabama House of Representatives for debate.