The politically divided Virginia General Assembly has convened in Richmond to work through scores of Gov. Glenn Youngkin's proposed amendments to legislation during a one-day session.
The legislature could also challenge the Republican governor's three vetoes Wednesday.
Of the 819 measures the General Assembly sent to Youngkin during the regular session that ended in late February, the governor signed 738 into law and proposed amendments to 78. Some of the changes lawmakers are set to take up Wednesday are small or technical; for other measures, Youngkin sought a more wholesale rewrite.
Lawmakers won't be voting on the full state budget bill, as negotiators have yet to reach a deal.
In one of its first actions, the state Senate honored Abigail Zwerner, a Newport News first-grade teacher who was shot and wounded by her 6-year-old student in January.
VIRGINIA LAWMAKERS WEIGH PROPOSAL BANNING RECREATIONAL SALES OF HEMP PRODUCTS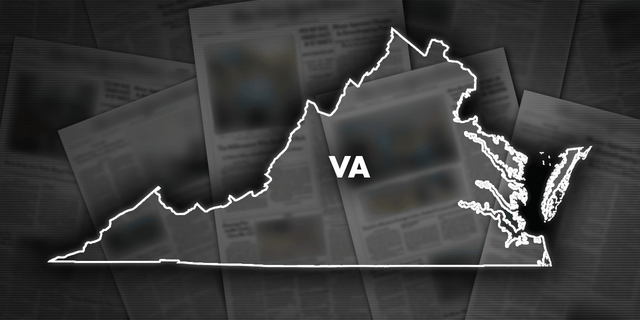 The Virginia General Assembly are considering Gov. Youngkin amendments and vetoes.
CLICK HERE TO GET THE FOX NEWS APP
Zwerner stood with her family as she was given a framed resolution commending her for her "heroic actions" and devotion to the safety of her students.
Police have said that after Zwerner was shot, she ushered her students to safety and was the last one to leave the classroom, despite life-threatening injuries. She collapsed in a school office and spent two weeks in the hospital. Since then, she's had four surgeries and is still recovering from wounds to her hand and chest. No one else was hurt in the shooting.
"She truly is one of Virginia's great heroes, and I have enormous admiration for her," said Senate Minority Leader Tommy Norment.
The Senate also welcomed a new member, Lamont Bagby, who won a special election last month to fill the open Richmond-based seat previously held by Jennifer McClellan. McClellan was elected to the U.S. House of Representatives in a special election a month earlier.