A missing woman in Tennessee was found dead on Thursday near a dam, and police say that the cause of death hasn't yet been determined.
Chase Stafford, 25, was found dead in the Cumberland River below the Cheatham Dam in Ashland City, Tennessee, on Thursday by officials.
The Cheatham County Sheriff's Office said Stafford was last seen on May 10 when she was dropped off on a road in Ashland City.
Later that day, a backpack "containing her personal property, including cellphone and glasses" were found on a highway in town, deputies said.
FLORIDA JUVENILE DETENTION CENTER SECURITY GUARD CHARGED AFTER ALLEGEDLY HAVING SEX WITH 17-YEAR-OLD AT WORK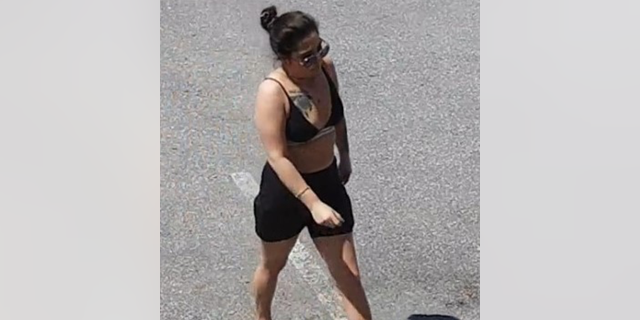 Chase Stafford on May 9. (Cheatham County Sheriff's Office)
A cause and manner of death haven't been determined, the sheriff's office said.
The Cheatham County Sheriff's Office said in the Facebook post that there is still an active investigation and its focus has shifted to the "circumstances surrounding her disappearance and subsequent death."