Pornhub blocked all users in Utah from accessing its website Monday in anticipation of a new state law that requires viewers to upload a government issued ID in order to prove they are of legal age coming into effect.
Users from Utah who attempt to access the adult website now receive a message that states the company "made the difficult decision to completely disable access to our website in Utah."
MindGeek, Pornhub's parent company, contends that the legislation, which goes into effect Wednesday, places an undue burden on the organization and raises privacy concerns.
"While safety and compliance are at the forefront of our mission, giving your ID card every time you want to visit an adult platform is not the most effective solution for protecting our users, and in fact, will put children and your privacy at risk," the company argued in the message.
BUD LIGHT IN 'SERIOUS TROUBLE' OF LOSING STATUS AS TOP-SELLING BEER IN US, INDUSTRY EXPERT WARNS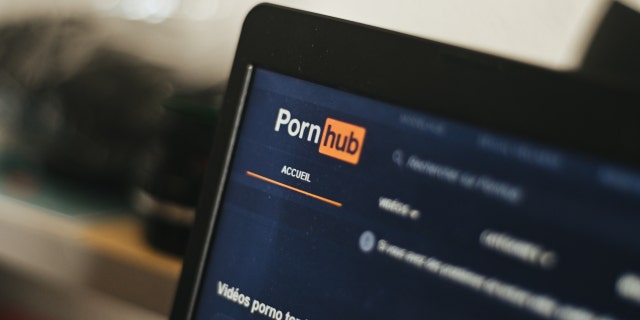 Pornhub blocked users in Utah from accessing its site Monday after the state passed a law requiring viewers to upload their government ID to verify their age. (Adrien Fillon/NurPhoto)
Supporters of the legislation argue it is a necessary step to prevent minors from accessing the platform.
State Sen. Todd Weiler, who sponsored the bill, predicted that the company will eventually come into compliance with the state's requirements. Pornhub is still available in Louisiana, which passed similar age verification legislation earlier this year.
"I expect they will eventually comply with Utah's as well," Weiler said.
COCA-COLA SHAREHOLDERS VOTE DOWN PROPOSAL THAT TARGETS PRO-LIFE STATES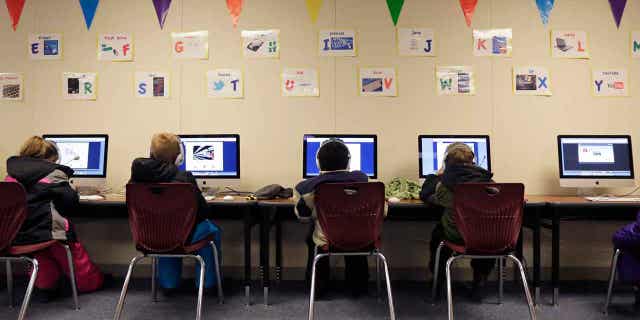 The Utah law aims to protect children from viewing explicit content online. (AP Photo/Eric Gay, File)
Louisiana already had a digital driver's license program which features a service to allow businesses to easily conduct online age verification. Utah does not yet have a similar system in place.
Pornhub urged the use of "device-based verification" for age confirmation in Utah.
"We believe that the best and most effective solution for protecting children and adults alike is to identify users by their device and allow access to age-restricted materials and websites based on that identification," the site said in its message to Utahan visitors. "Please contact your representatives before it is too late and demand device-based verification solutions that make the internet safer while also respecting your privacy."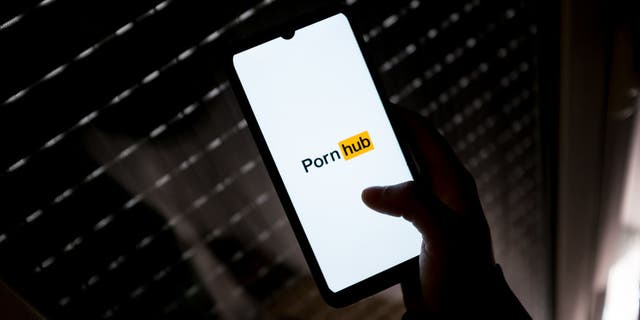 Utahans no longer have access to PornHub after the state passed age-verification requirements. ( (Photo by Nikolas Kokovlis/NurPhoto via Getty Images))
Pornhub claims to attract 130 million visitors a day. MindGeek owns various other porn websites, all of which have also suspended service in Utah.
In recent years, Pornhub has implemented other identity verification measures for its content creators after the company faced severe backlash over concerns about sex trafficking and abuse being streamed on the platform.