A U.K.-based therapist says a new relationship trend called "delicate dumping" is wrong and "cruel" — and encourages those who are ending a relationship to be clear in their actions.
Delicate dumping involves taking a step back from a relationship without having a breakup conversation. It's about employing tactics such as ghosting, replying to a partner more slowly and even ignoring the other person completely, Jodie Slee, a 39-year-old therapist in West Yorkshire, England, told news agency SWNS.
While delicate dumping is perhaps simpler, it's unkind, said Slee.
'EXCUSE MY GRANDMA' EXPLORES CHANGING RELATIONSHIP IDEALS
"If you want to dump someone, put your big-boy pants on and don't be a coward," she said, as the news agency noted.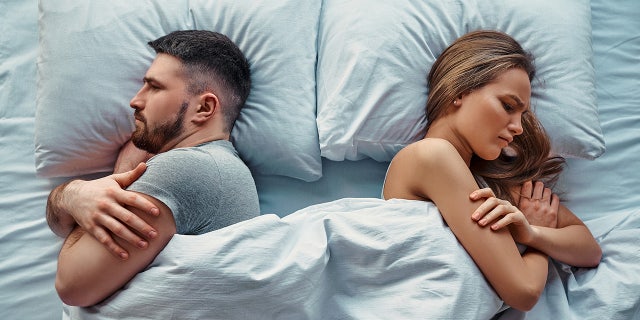 "Delicate dumping" is when one partner puts distance between the other partner instead of ending the relationship clearly and forthrightly. (iStock)
This breakup behavior involves "disconnecting from a relationship … behaving in such a way that your partner feels the need to leave you, not the other way around," she said.
"Never settle for scraps of love and attention."
Delicate dumping is used most by narcissists, said Slee, noting that it has a lot to do with a lack of emotional maturity.
TECH TIPS FOR DATING: MAKE SURE A CREEP DOESN'T COME AFTER YOU
A North Carolina man who is married said that many men he's known have used "delicate dumping," because being direct is "awkward and uncomfortable," for some.
"Especially in the younger years, men do this and tell themselves that their girlfriend will 'get the message' and dump them," he told Fox News Digital.
"Only when you are mature do you realize how important it is to end things with respect for the other person."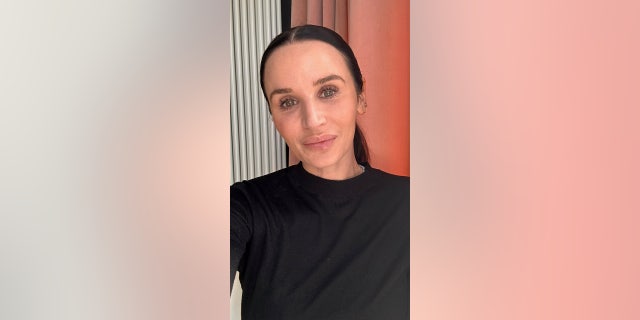 Therapist Jodie Slee called the new breakup trend "cruel," saying it is the coward's way out for bored partners.  (SWNS)
"Some people don't really have the emotional capacity to deal with confrontation," Slee also said.
The therapist believes social media has made it easier for individuals to break up with someone — noting that watching other's social media stories while ignoring their own partner's messages can be an example of delicate dumping.
NEW JERSEY COUPLE LETS DOG CHOOSE THEIR BABY'S NAME: POOCH 'NEEDS TO BE INVOLVED IN EVERYTHING'
If someone is in a relationship and believes their partner might be delicately dumping them, they should go with their intuition, said Slee.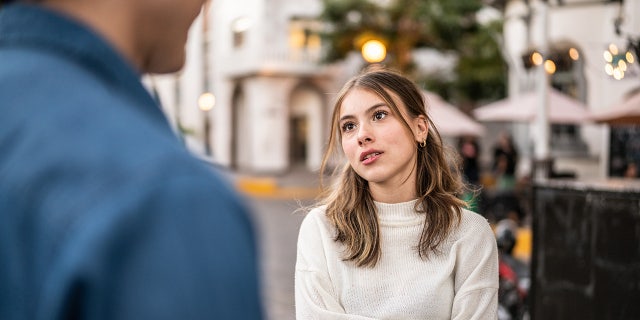 Delicate dumping can be identified by multiple signs, including slower response times from partner, said a U.K.-based therapist (not pictured). (iStock)
"I would trust your gut if someone's behavior is changing, and they're withdrawing from you," she said.
She suggested giving a partner the opportunity to discuss the situation, welcoming an open and honest conversation, as SWNS reported.
"Sometimes it can feel better to take control over situations," she added.
CLICK HERE TO SIGN UP FOR OUR LIFESTYLE NEWSLETTER
Some of Slee's top tips for recognizing when you're being delicately dumped include your partner not making an effort to see you; displaying a lack of affection; not mentioning future plans; and constant posting on social media.
"Never settle for scraps of love and attention," she said.