Movie star Chris Pratt will not apologize for being a man of faith, acknowledging that the scrutiny he has received in the past for being outspoken in his beliefs is not of concern.
While at a screening for his upcoming film "Guardians of the Galaxy Vol. 3," Pratt shared that the criticism he has received isn't unique.
"That's nothing new, that's nothing new, you know," he told Page Six, before quoting Scripture.
"If I was of this world, they would love me just like that but as it is, I've chosen out of this world. That's John 15: 18 through 20," he said.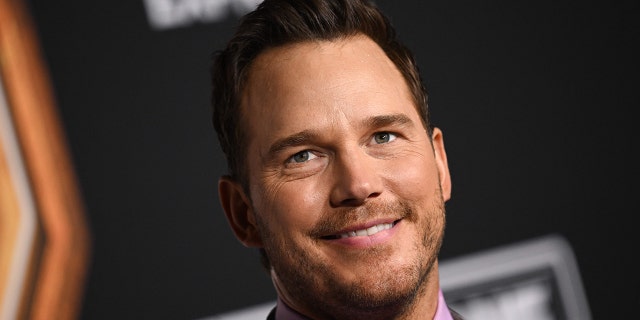 "Guardians of the Galaxy" actor Chris Pratt discusses how he has been criticized by the public for being outspoken about his faith. (Robyn Beck/AFP)
CELEBRITIES SPEAK ON FAITH: HOW RELIGION AFFECTS HOLLYWOOD CAREERS OF CHRIS PRATT, MARK WAHLBERG AND MORE
"That's the way it is, nothing new, 2,000 years ago they hated him, too," he noted of Jesus Christ.
Ahead of resuming his role as Star-Lord in the Marvel franchise, many people were calling for Pratt to be replaced, likely due in part to rumors from 2019 that he attended an anti-LGBTQ+ church.
Responding to speculation at the time on his Instagram story, Pratt wrote in part, "It has recently been suggested that I belong to a church which 'hates a certain group of people' and is 'infamously anti-LGBTQ.' Nothing could be further from the truth. I go to a church that opens their doors to absolutely everyone."
"My faith is important to me but no church defines me or my life," he added.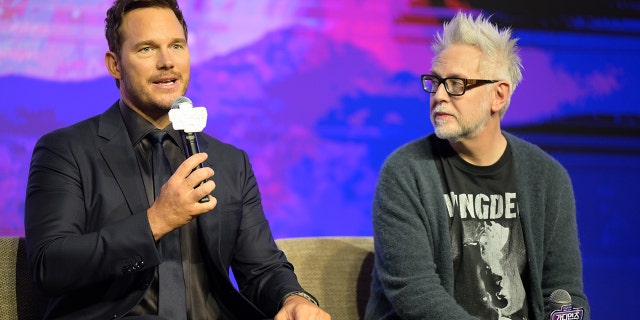 James Gunn came to the defense of Chris Pratt when people suggested he be replaced in the upcoming "Guardians of the Galaxy" film. (The Chosunilbo JNS/Imazins)
CLICK HERE TO SIGN UP FOR THE ENTERTAINMENT NEWSLETTER
Last month, the director of "Guardians of the Galaxy," James Gunn rushed to Pratt's defense, saying he would never replace the actor due to "utterly false beliefs" of the public, in a since deleted tweet.
"For what?" Gunn responded to a user suggesting Pratt be recast. "Because of your made-up, utterly-false beliefs about him? For something that someone else told you about him that's not true? Chris Pratt would never be replaced as Star-Lord but, if he ever was, we would all be going with him."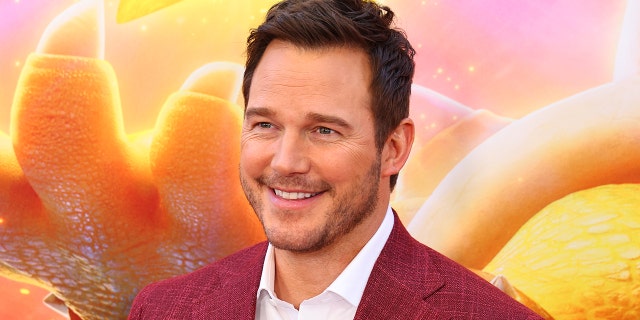 Chris Pratt joked about how he handles haters. (Leon Bennett/FilmMagic)
CLICK HERE TO GET THE FOX NEWS APP
The criticism has yet to penetrate Pratt, as the star's newest movie came out this weekend.
When it comes to handling the haters, Pratt says it's like anything else, "Like a rhino, stick your head down, you keep driving forward, you have thick skin and if anyone gets in your way, you stick the horn right up their a–!"