The FBI announced this week that it has investigated the death of Shanquella Robinson and concluded it will not file federal charges related to the case.
"Based on the results of the autopsy and after a careful deliberation and review of the investigative materials by both U.S. Attorneys' Offices, federal prosecutors informed Ms. Robinson's family today that the available evidence does not support a federal prosecution," the FBI said Wednesday in a statement.
"The death of Ms. Robinson has been incredibly difficult for her family and the community. As a matter of policy, federal officials generally do not issue public statements concerning the status of an investigation. However, given the circumstances of Ms. Robinson's death and the public concern surrounding this investigation, it is important to reassure the public that experienced federal agents and seasoned prosecutors extensively reviewed the available evidence and have concluded that federal charges cannot be pursued."
Robinson, a 26-year-old hairdresser from Charlotte, North Carolina, was found dead Oct. 29, 2022, at the Fundadores Beach Club in San José del Cabo after flying to the resort with six travel companions the day before. Robinson's group of friends initially told her family that she had been sick from alcohol poisoning before dying.
SHANQUELLA ROBINSON CASE NEEDS 'HIGH-LEVEL DIPLOMATIC INTERVENTION' AFTER MYSTERIOUS DEATH IN MEXICO: ATTORNEY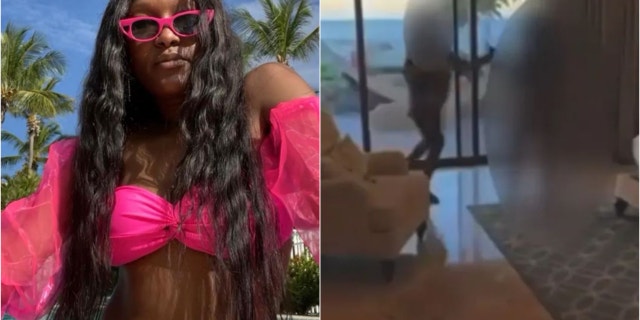 Shanquella Robinson and an image from video of Robinson being attacked in a hotel room in Mexico. (Facebook)
Later, a video surfaced on social media of Robinson being beaten by another woman as onlookers watched. That led Mexican authorities to issue an arrest warrant for an American woman named Daejhanae Jackson, file an extradition request and declare Robinson's death a homicide.
Mexican authorities determined that Robinson's death was the result of "severe spinal cord injury and atlas luxation," along with instability of the first two neck vertebrae.
RALLY HELD FOR SHANQUELLA ROBINSON; FATHER DESCRIBES MOMENT HE SAW HER BODY: 'ALL I WANT IS JUSTICE'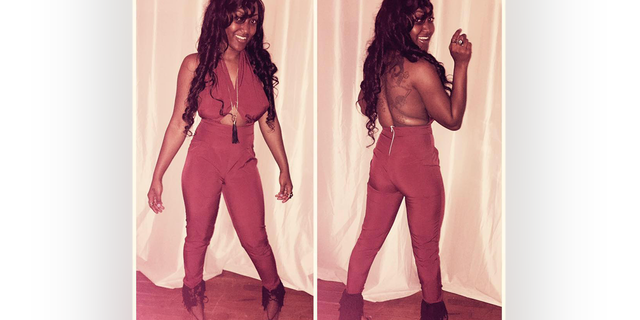 Robinson's death was initially believed to be due to alcohol poisoning. (Facebook)
The FBI directed extradition questions to the Department of Justice, which did not immediately respond to a request for comment from Fox News Digital on whether the U.S. government is cooperating with Mexico on the extradition process.
Robinson's family has repeatedly pleaded with the Biden administration to take action and help with the extradition process.
"We don't want to leave room for the administration to say they didn't know how to help," attorney Sue-Ann Robinson, who is not related to Shanquella Robinson, said last month.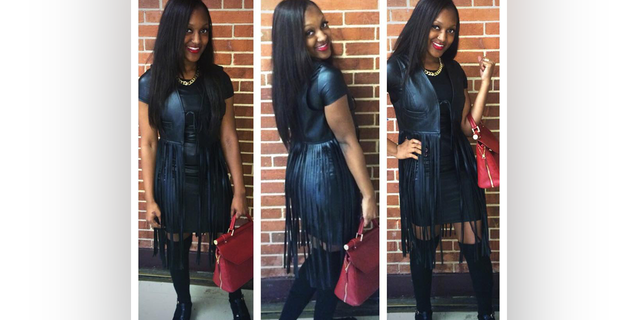 The death of Robinson is being investigated as a homicide. (Facebook)
"The president or the secretary of state must step in and ask for the extradition of the suspect or suspects or concurrent jurisdiction and file charges in the United States," the attorney added.
"We're disappointed, but we're not deterred," attorney Robinson said Wednesday in a press conference, adding that she believes the situation is a reminder that "Black and Brown victims" of crime have to work harder to have their voices heard in the United States.
"Black and Brown people have to carve our own path to justice," attorney Robinson said. "Her attack was captured on video and now we are being told there won't be an arrest. It reminded me of George Floyd… when we were told we weren't seeing what we were seeing."
CLICK HERE TO GET THE FOX NEWS APP
Attorney Robinson also said the FBI declared the cause of death to be undetermined and also did not agree with the Mexican autopsy conclusion that Shanquella Robinson died from a spinal injury. The attorney suggested that a "delay" in the autopsy could have caused that discrepancy and that the autopsy in the U.S. took place after Shanquella Robinson was embalmed.
"If this had been taken seriously from the beginning, there would not have been a delay of justice," attorney Robinson said.
The attorney accused the FBI of "ping ponging" responsibility with the Mexican government and said it is "absolutely absurd" that the agency is telling the family there is nothing more it can do.
"It's going to take more than the FBI field office in Charlotte," Robinson said while reiterating her call for a "high-level" diplomatic intervention.
The U.S. State Department did not immediately respond to a request for comment from Fox News Digital.