British social media influencer and detransition activist Oli London says brands like Bud Light and Target are losing billions because consumers are tired of companies forcing a gender agenda "down their throats."
London, who identified as a trans woman for six months and later detransitioned, speaks from experience as someone who was enmeshed in the gender movement but came out of it disillusioned. While he was celebrated as a trans woman, London said it did not bring him the happiness he was seeking. Now he speaks out against transgender ideology to his 2+ million followers on social media.
In comments to Fox News Digital, the activist and author called the trend of companies pushing transgender spokespeople and products harmful for society and offensive to consumers.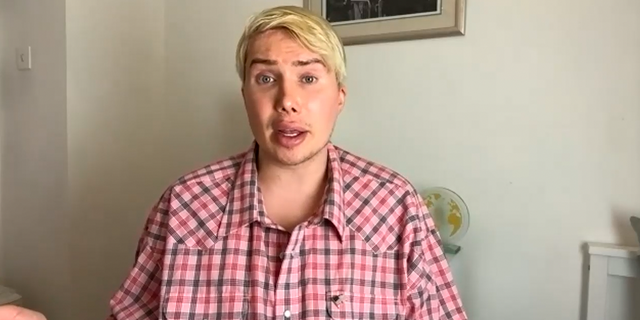 Social media influencer and former trans woman Oli London spoke to Fox News Digital about how woke companies are alienating customers.
Bud Light's parent company Anheuser-Busch lost $27 billion in market value after partnering with transgender influencer Dylan Mulvaney for a social media campaign in April. London argued it suffered more than other companies because it alienated its customer base.
"This is a brand that's associated with, you know, kind of tough, masculine guys, cowboys, and it's trying to force and change their habits by pushing this agenda on them. That's the real issue," he argued.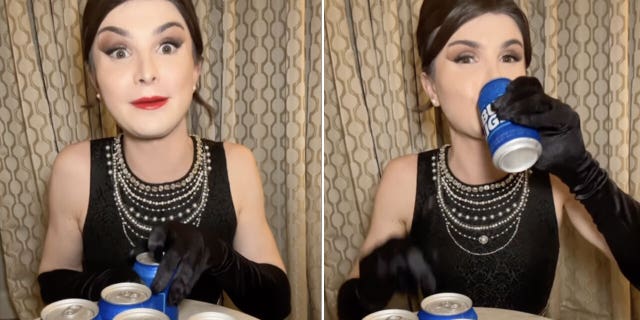 Bud Light continues to face backlash more than a month after its polarizing pact with transgender influencer Dylan Mulvaney prompted outrage. (Instagram)
London compared the aggressive push by the left to make trans ideology acceptable to "conversion therapy."
London claimed society was largely accepting of all types of people but the push to normalize trans ideology on kids had contributed to a lot of the backlash to woke companies in recent months.
Target shed $15 billion in value since customers bristled at its transgender-inclusive swimsuit line and LGTBQ Pride products aimed at children.
"Nobody judges people based on their identity as an adult. But people take issue when people try to force it down people's throats or when they're trying to push this into society, to normalize it with kids and to confuse people," he commented.
"And at the time I felt great. I felt, you know, because I had all these people reinforcing me, saying, 'You look beautiful, you're amazing. This is the real you.' And all that positive reinforcement when you've struggled your whole life, when you've failed to accept yourself. That's kind of music to your ears. It encourages you to continue that feeling and that behavior," he said.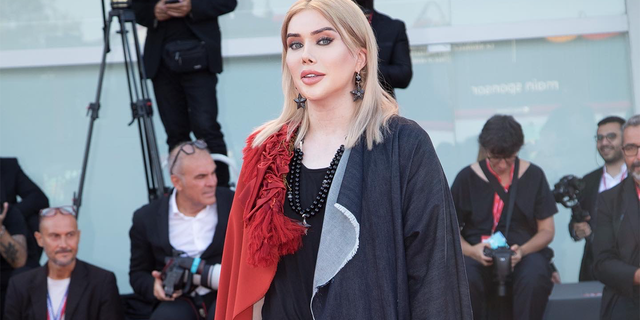 Courtesy of Oli London (Courtesy of Oli London)
CLICK HERE TO GET THE FOX NEWS APP
That's why he thinks it's harmful for social media influencers like Mulvaney, who has over 10 million followers on TikTok, to be given a platform.