Dolly Parton has had about enough with today's politicians, slamming legislators on both sides of the aisle in her new song "World on Fire."
Straying away from her country roots and debuting her first ever rock single, Parton sings "Don't get me started on politics / Now how are we to live in a world like this/ Greedy politicians present and past / They wouldn't know the truth if it bit 'em in the a–."
Parton performed the song for the first time while co-hosting the ACM Awards last week.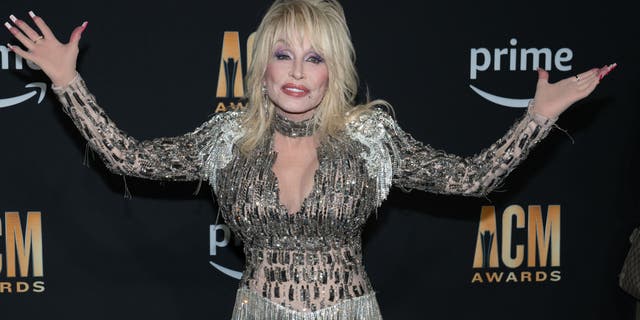 Dolly Parton voiced her frustrations with modern politics in her new song "World on Fire." (SUZANNE CORDEIRO/AFP)
When asked what politicians she was referencing, Parton flatly stated "All of 'em. Any of 'em."
"I don't think any of 'em are trying hard enough. I'm sure we're all trying, but I just really think – I think often that they worry more about their party than they do about the people," she elaborated in an interview on "Today."
DOLLY PARTON SAYS SHE'S DONE WITH TOURING, WANTS TO BE 'CLOSER TO HOME' WITH HER HUSBAND AS THEY GET OLDER
Parton expanded on her frustration, noting she wished politicians would focus more on issues rather than optics.
"If we just do what we felt was the right thing, rather than who's going to lose, or who's going to win this, or who's going to look better if they do this. None of them are working from the heart."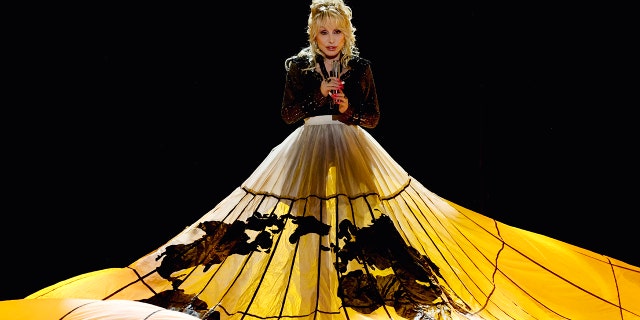 Dolly Parton's first performance of "World on Fire" was at the ACM Awards. (Theo Wargo)
CLICK HERE TO SIGN UP FOR THE ENTERTAINMENT NEWSLETTER
On Parton's website, the legendary musician explained what provoked her to write the song.
"This is a song I felt very inspired to write. I think it speaks about everything and to everyone this day and time. I hope it is something that will touch you and maybe touch enough people to want to make a change for the better," she wrote.
However, while Parton is discussing politics, she does not want to be political, according to "Today" journalist, Jacob Soboroff.
He explained that while it is well known Parton had previously turned down the Presidential Medal of Freedom honor from former President Trump, twice, she also told him that she had rejected the same honor from President Biden.
In 2021, Parton shared her reasoning for rejecting the prestigious medal, saying "I couldn't accept it because my husband was ill, and then they asked me again about it and I wouldn't travel because of the COVID," she revealed on "Today with Hoda & Jenna."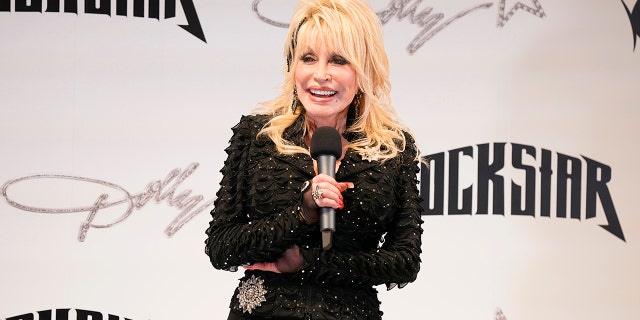 Dolly Parton fears that politicians care too much about their party and not enough about the people. (Sam Hodde/Getty Images for ABA)
CLICK HERE TO GET THE FOX NEWS APP
Parton's upcoming rock and roll album "Rockstar" is scheduled to be released in November.