The COVID-19 lockdowns lasted for weeks and even months for some people around the world — with many struggling through it mentally, physically and emotionally.
Now, a new study from the University of Aberdeen in Scotland has suggested that the 2020 pandemic lockdowns caused people to lose track of time — similar to what's been reported for prison inmates.
The study, done in May 2022, asked 277 participants to give the year in which memorable events occurred, as SWNS, a British news agency, reported of the findings.
NEW STUDY INDICATES ONE IN 20 PEOPLE SUFFER FROM LONG-TERM COVID-19
WOMEN MORE LIKELY TO SUFFER FROM 'LONG COVID,' BUT HEALTHY HABITS CAN LOWER THE RISK
"Their perception of the timing of events that occurred in 2021, one year prior to the survey, was just as inaccurate as for events that occurred three to four years earlier," he said.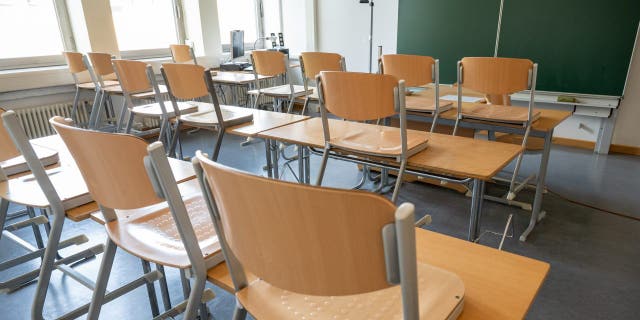 "The social isolation resulting from COVID-19 lockdowns significantly impacted people's activities and emotions," said a co-author of the study. Many children were kept out of school during the lockdowns, while millions of adults were kept out of workplaces and meeting spots.  (Peter Kneffel/picture alliance )
The lack of recollection was also associated with anxiety and depression, the researchers said.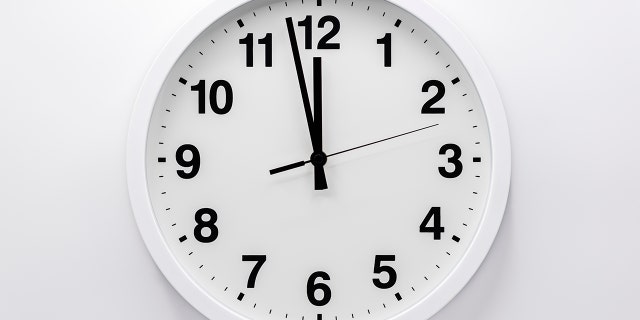 The study suggested that the results could be compared to those of prison inmates.  (iStock)
The findings were published in PLOS One, a peer-reviewed, open-access journal.
The professor noted that the results of the study were similar to those previously reported for prison inmates.
CLICK HERE TO SIGN UP FOR OUR LIFESTYLE NEWSLETTER
CLICK HERE TO GET THE FOX NEWS APP
The study also found that boredom was not significantly associated with timeline accuracy, according to SWNS.
Said Professor Sahraie as well, "People remember that events happened during the pandemic — they just don't remember when."