Oh baby, baby, how was she supposed to know?
Britney Spears is hilariously admitting to not knowing who legendary musician Mick Jagger was back in the day, when the two carried on an awkward conversation ahead of the 2001 MTV Video Music Awards.
The pop star took to her Instagram to recap their informal meeting, writing beneath photos of the two, "I had no idea who I was talking to."
At the time, both Spears and Jagger were on the verge of album releases, with Spears' third-studio album "Britney" and Jagger's fourth solo-album separate from the Rolling Stones, "Goddess in the Doorway."
"Of course I am," he said, giving Spears an opportunity to flash a look of surprise.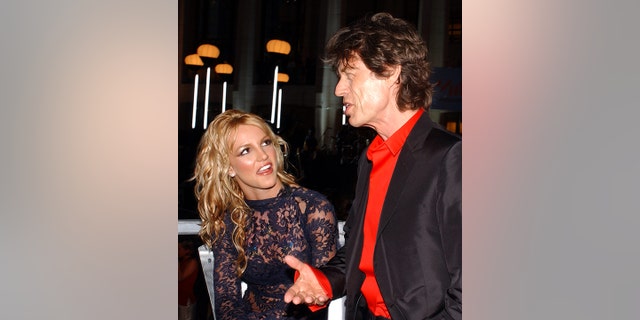 During the interview, Mick Jagger admitted to being a fan of Britney Spears. (KMazur/WireImage)
CLICK HERE TO SIGN UP FOR THE ENTERTAINMENT NEWSLETTER
"And she did one of our songs, didn't she," he continued.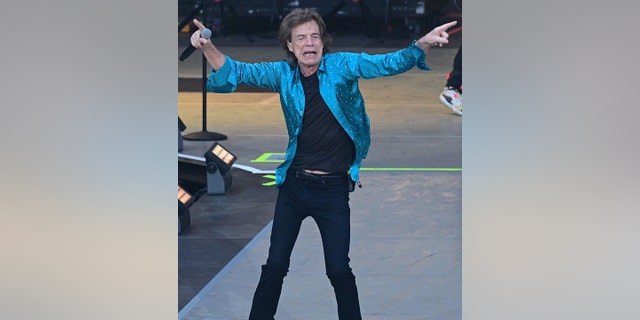 At 79, Mick Jagger is still performing with the Rolling Stones. (INA FASSBENDER/AFP)
CLICK HERE TO GET THE FOX NEWS APP
"You'd tell me that," Jagger quipped.
"Well thank you, that means so much," Spears added.