Artificial intelligence has recently become a hot topic around the world as tech companies like Alibaba, Microsoft, and Google have released conversational chatbots that the everyday person can use. While we're already using AI in our daily lives, often unknowingly, these forms of computer science are very interesting to a large population.
Some are hoping to simply learn to properly use the chatbots to make extra money on the side, experiment with robot interactions, or simply catch sight of what the fuss is all about. Others, however, are hoping to inspire change and become part of the history by physically advancing AI technology alongside tech tycoons.
No matter the contribution or footprint you plan to have on such a controversial and competitive industry, there is plenty of education for you to find.
Follow the social media platforms, websites, and email newsletters of artificial intelligence experts and tech titans like Elon Musk, Bill Gates, or Andy Jassy, published content from AI giants like Microsoft, or general intelligence companies like OpenAI, Deepmind, and Google Brain.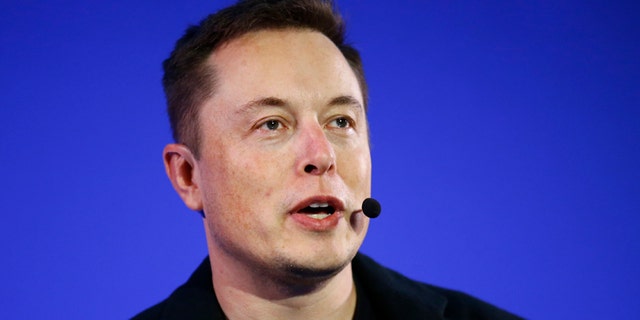 Elon Musk is the multi-billionaire technology entrepreneur and investor, founder and chief executive of SpaceX and Tesla Inc., and a co-founder of Neuralink and Open AI.
A Bachelor of Science with a concentration in Data and Computational Science is a degree "based on the combination of real-world computer science skills, data acquisition and analysis, scientific modeling, applied mathematics, and simulation," according to George Mason University's site.
ARTIFICIAL INTELLIGENCE QUIZ! HOW WELL DO YOU KNOW AI?
A number of universities offer a BS in Data and Computational Science. You can also seek a degree in related subjects including information technology, computer engineering, statistics, or data science. Those with a computer science, mathematics or programming background will have the fundamentals to get started with a degree to become an AI professional.