Earth Day takes place each year on April 22.
It is a day celebrated globally and is focused on caring for and protecting the environment.
If you're hoping to celebrate your love for Earth, you can do so leading up to April 22 but also, year 'round.
ON THIS DAY IN HISTORY, APRIL 22, 1970, FIRST EARTH DAY IS CELEBRATED: 'RARE POLITICAL ALIGNMENT'
Here are some ways you can get more involved in safeguarding our planet and celebrating its existence and beauty.
Shop at eco-friendly shops
Plant a tree
Cook an all green meal
Pick up garbage alongside the beach, lake or around the neighborhood
Purchase food from a local market
Walk or bike to work
Take photos of nature
Strategize fun ways to reuse items
Donate gently worn clothing
Plant a garden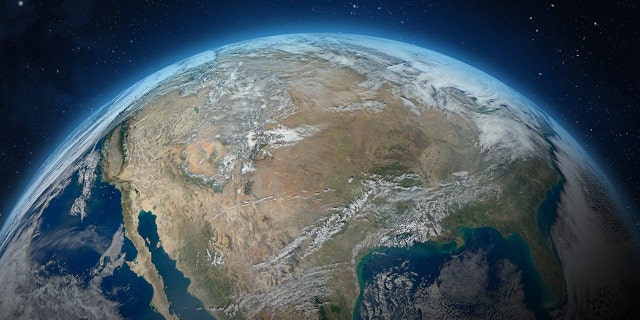 Earth Day is celebrated on April 22 every year and is focused around different ways to help the environment.  (iStock)
1. Shop at eco-friendly shops 
Eco-friendly shops are where you can find sustainable items such as a slew of reusable household products and trendy clothing.
You may find reusable items in these stores that you didn't know existed. Use social media and search engines to find eco-friendly stores and businesses around you and throughout the rest of the country.
HUG A TREE! 5 FUN FACTS ABOUT EARTH DAY
2. Plant a tree
Feel free to participate in a group-organized tree-planting event or plant one on your own at home. Search online to find one locally looking for volunteers.
If you're planting one at home, consider one that blooms in the warmer months, or one that will provide some shade for your backyard. If you're looking to grow a tree that will benefit you daily beyond CO2, find instructions for one that produces fruit.
SIX WAYS TO GO GREEN ON EARTH DAY
3. Cook an all green meal 
Consider altering your diet to include more sustainable foods. Shop locally grown items, avoid tossing leftovers while they're still good and consider planting your own garden.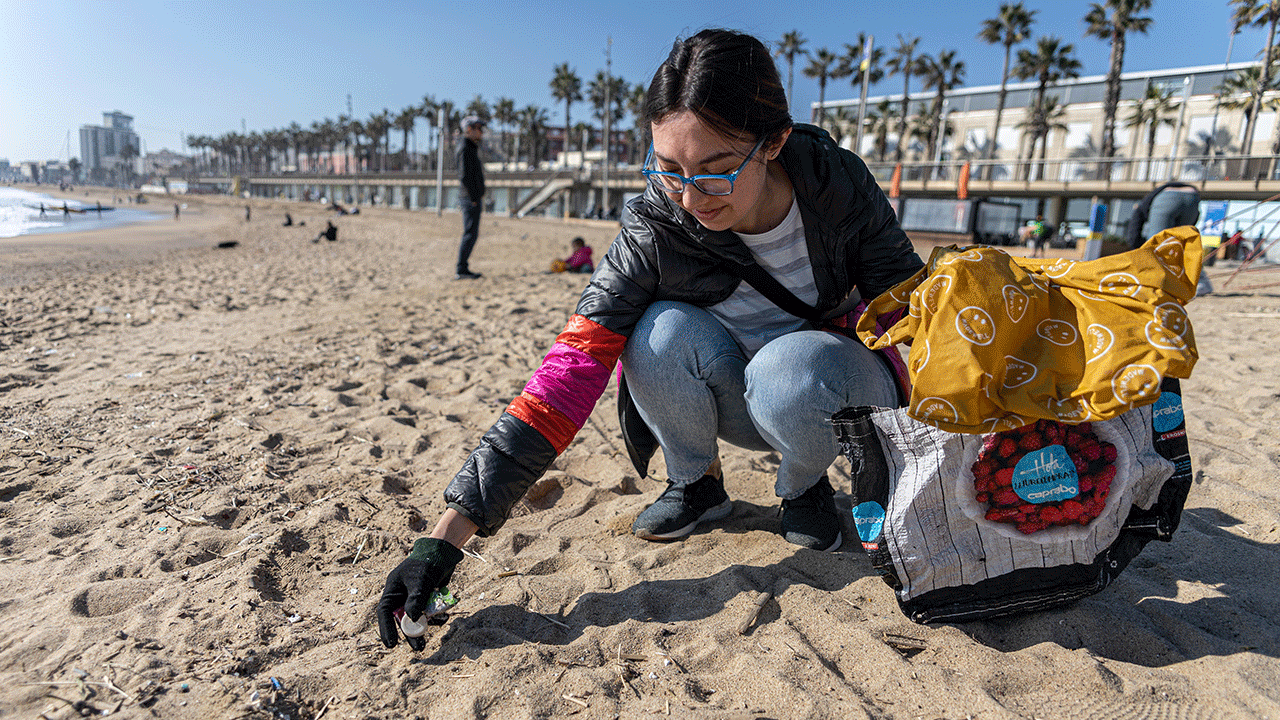 Participating in a beach cleanup is a great way to celebrate Earth Day. (Axel Miranda/SOPA Images/LightRocket via Getty Images)
4. Pick up garbage alongside the beach, lake or around the neighborhood 
Attend a beach cleanup for Earth Day, or get some friends together and start your own.
This is an easy and fun way to celebrate Earth Day.
5. Purchase food from a local market 
Visiting a local farmers market is a great way to help the earth and to support small businesses. It is also a way to introduce new healthy eating habits for yourself.
CLICK HERE TO SIGN UP FOR OUR LIFESTYLE NEWSLETTER
6. Walk or bike to work 
Choosing to walk or bike to work versus taking your own car produces less air pollution and puts fewer emissions into the atmosphere.
If you are able, take Earth Day as an opportunity to enjoy the fresh air on your way to and from work, the gym, the store, etc.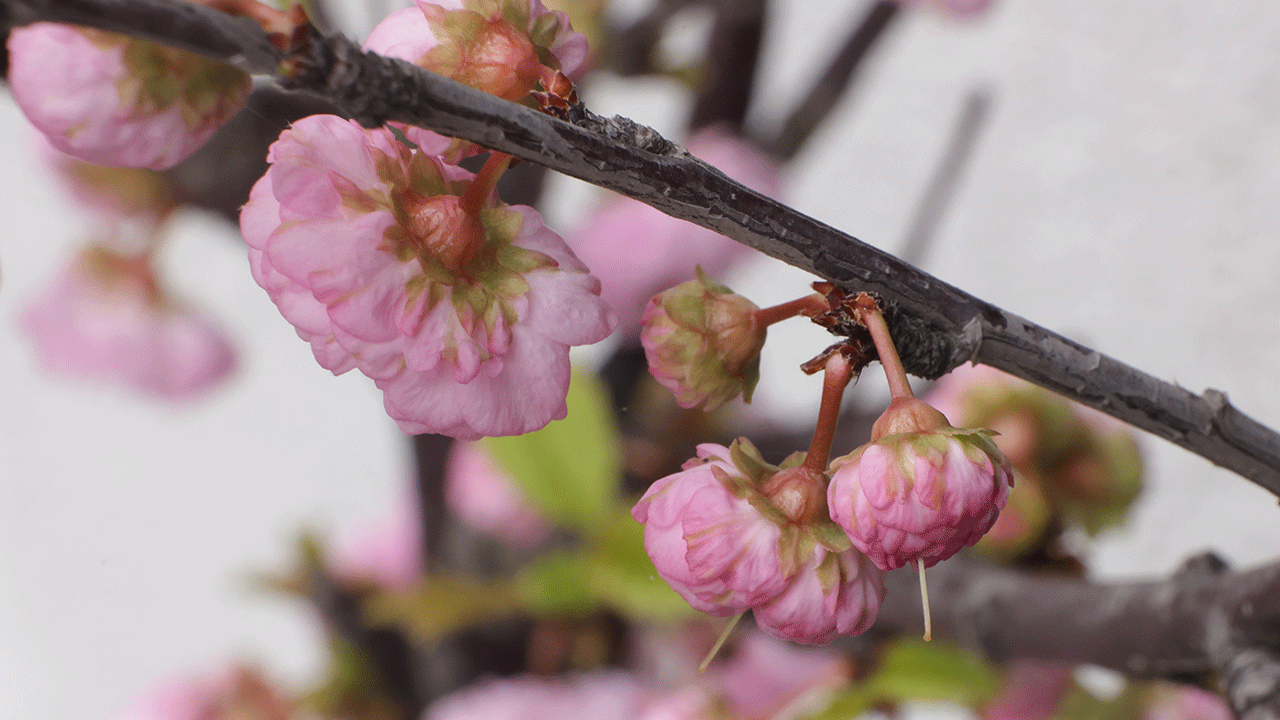 Take some time to walk around and put your photography skills to the test by taking some nature pictures on Earth Day. (Sean Gallup/Getty Images)
7. Take photos of nature 
Earth Day is all about focusing on ways we can help the Earth, but also celebrating Mother Nature.
Take photos of everything around you, from the flowers to the sky and everything in between, including wildlife, and share them via social media or during conversation.
You never know what your excitement could do for someone else.
8. Strategize fun ways to reuse items 
Get creative with reusable items. There are so many easy crafts you can make for Earth Day with just simple everyday items that would otherwise be tossed.
Make a bird feeder out of an old milk jug, paint old cans and use them as pots for your plants, repurpose your old clothing or old towels and use as rags.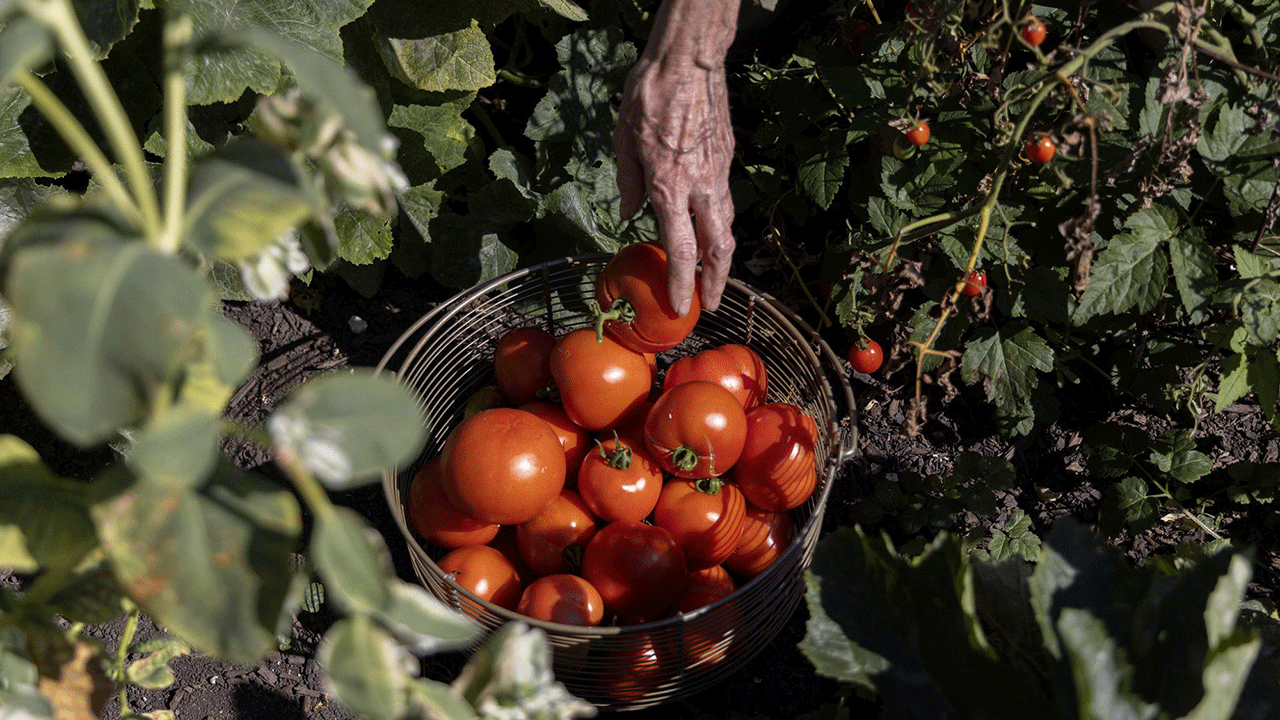 Planting a garden is not only great for the Earth, but is also great for your health. (Erin Hooley/Chicago Tribune/Tribune News Service via Getty Images)
9. Donate gently used clothing 
If you have any old clothing that is still in good condition, consider donating it. While donating old clothing or other items is respectable, you want to make sure you're offering others good quality items without holes, stains, etc.
Donating your old clothing helps conserve energy and gives items a second life by allowing someone else to use them. It is much more progressive for the environment to put your old clothes in someone else's hands vs in a landfill.
CLICK HERE TO GET THE FOX NEWS APP
10. Grow a garden 
How empowering would it be if you could eat food that you grew in your own backyard? Whether you want to start with seeds or small plants, beginning a garden is great for the environment and for your health.
If you have never gardened before, start small with herbs and grow your garden more and more each year. You may find that it is an activity that you really enjoy.