An Idaho courtroom on Thursday heard a recorded December 2019 phone call between "cult mom" Lori Vallow and her longtime friend, Melanie Gibb, according to local reports.
Vallow is accused of killing her two children, who disappeared in September 2019, and her husband Chad Daybell's first wife, Tammy Daybell, in October 2019.
"I'm not telling anybody where he is, so I can keep him as safe as possible," Vallow said during the call, referring to her 7-year-old son, J.J., according to FOX 10 reporter Justin Lum. She added that she believes his grandmother, Kay Woodcock, was conspiring against her.
"He is safe and happy," Vallow says of J.J.
LORI VALLOW TRIAL: IDAHO INVESTIGATOR DETAILS GRUESOME FINDINGS AT 'BURIAL SITE' WHERE CHILDREN'S BODIES FOUND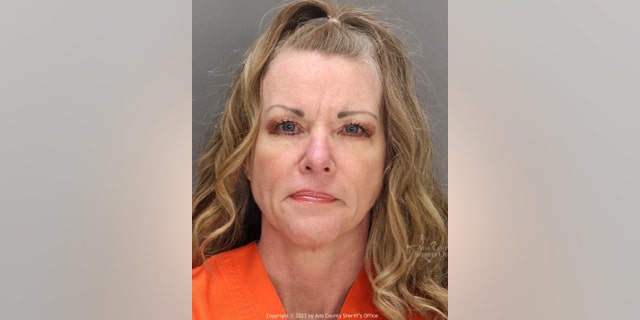 Lori Vallow is accused of killing her two children, J.J. Vallow and Tylee Ryan; her husband's ex-wife, Tammy Daybell; and her ex-husband, Charles Vallow. (Ada County Sheriff)
The call was played aloud while Gibb took the stand in Vallow's Ada County murder trial.
In the call, a concerned Gibb asks Vallow about J.J.'s whereabouts after Vallow told authorities the 7-year-old was with Gibb. Vallow said she did what she felt the Lord told her to do, Lum reported.
LORI VALLOW TRIAL: WHAT TO KNOW ABOUT 'CULT MOM' ACCUSED OF KILLING 2 KIDS, HUSBAND'S FIRST WIFE
Vallow proceeded to "promise" Gibb she has "done nothing wrong in this case" and tells Gibb she loves her multiple times.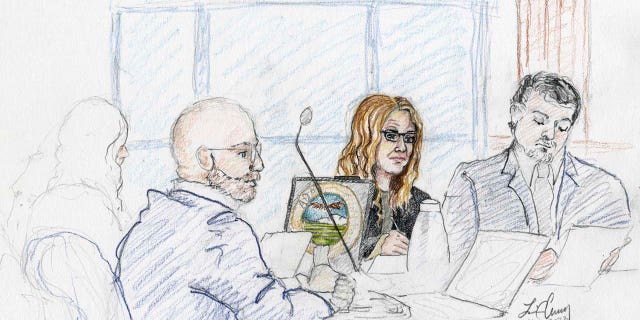 This courtroom sketch, from left, depicts Madison County prosecutor Rob Wood, Lori Vallow Daybell and defense attorney Jim Archibald during opening statements of Vallow Daybell's murder trial in Boise, Idaho, Monday, April 10, 2023.  (Lisa C. Cheney via AP)
"We are both standing there with Jesus Christ," Vallow tells Gibb before abruptly hanging up.
Prosecutors argue Vallow was motivated by "money, power and sex" and her extreme religious beliefs shared with Daybell, to kill her two children. The "doomsday mom" married Daybell in Hawaii in November 2019, two months after her children went missing. Prosecutors also said she bought wedding rings prior to Tammy Daybell's October 2019 death.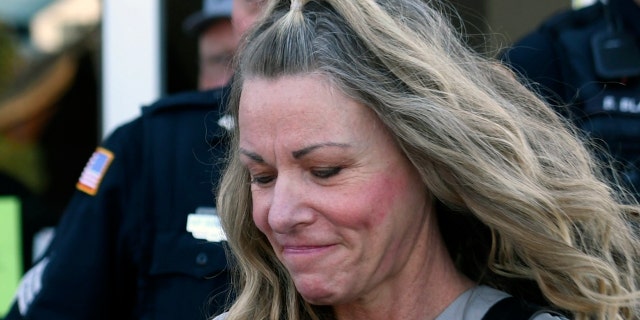 Attorneys for Vallow Daybell, a mom charged with conspiring to kill her children and then steal their Social Security benefits, asked a judge Aug. 16 to send the case back to a grand jury.  (Tony Blakeslee/East Idaho News)
Vallow and Daybell believed people emit light or dark spirits and allegedly believed Vallow's 17-year-old daughter, Tylee, and Tammy Daybell had dark spirits.
LORI VALLOW TRIAL: 'MONEY, POWER AND SEX' LED SO-CALLED CULT MOM TO KILL HER CHILDREN, IDAHO PROSECUTORS SAY
Gibb told the courtroom Thursday she recorded the phone call out of concern for J.J. and his safety, knowing that he was not with her or Kay Woodcock, according to Lum.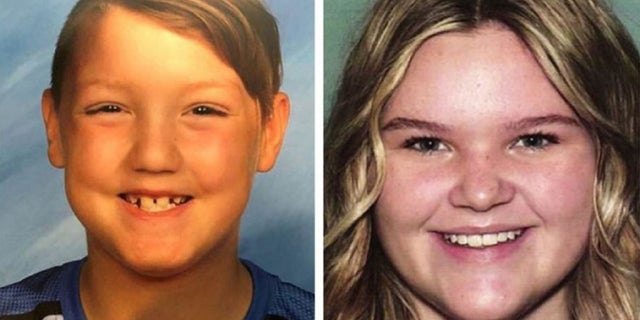 Lori and Chad Daybell are accused of killing 17-year-old Tylee Ryan, right, and 7-year-old J.J. Vallow in 2019. (Rexberg Police Department)
Gibb also testified that Vallow said Jesus appeared to her in a temple, and she felt called to get the dark spirit out of Tammy Daybell.
LORI VALLOW, CHAD DAYBELL 'DOOMSDAY' MURDERS: A TIMELINE OF EVENTS
Authorities have said J.J. was found in a plastic bag on Daybell's property while Tylee's remains were found dismembered and burned.
The couple shared the same apocalyptic religious beliefs and believed they had been married in a past life. They also believed people had either light or dark souls and that the darkest souls could be considered zombies.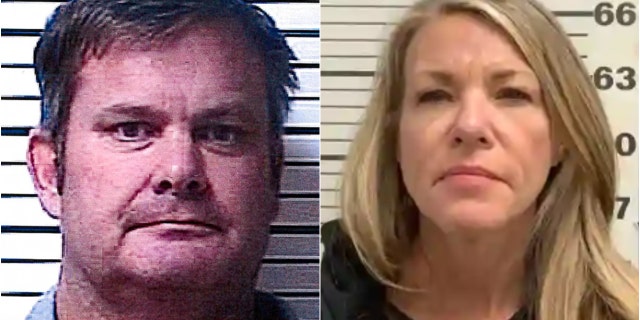 An Idaho judge has blocked Lori Vallow's request for a meeting with her husband, Chad Daybell. (Madison County Jail)
CLICK HERE TO GET THE FOX NEWS APP
Around the summer and fall of 2019, Vallow referred to her own children as zombies, according to investigators.
Authorities have not revealed how the two children died.